Canada is a great tourist destination as it's full of beautiful landscapes, historic sites and breathtaking views of mountains and lakes. Not to mention the most famous tourist place in Canada, the Niagara Fall. However, these aspects are just the tip of the iceberg. Canada has many more things for you to see and experience, so in order to fully enjoy your time there and get to know the culture of the country better, you must definitely try its food!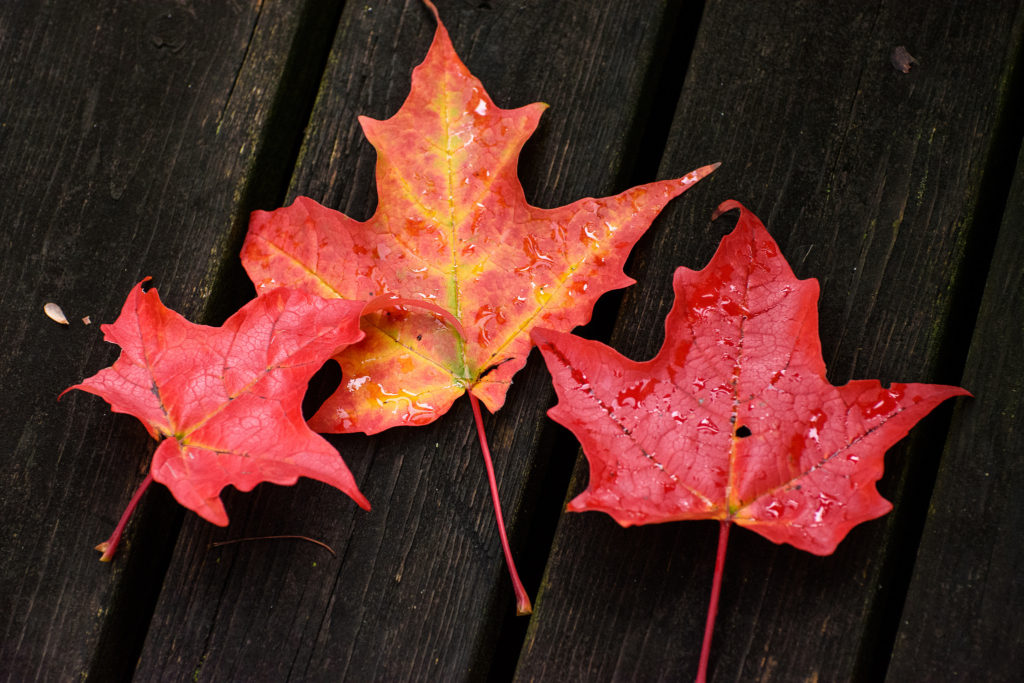 If you have the chance to travel to this wonderful place and taste its food, you'll realize that Canadian cuisine has a British and French influence that results in a very tasteful and crunchy combination that it's really worthy to try. This is the type of food that after having a bite of it, you will keep craving for more. Although it's not easy to narrow all the amazing Canadian food into a small list, there are essential dishes that will make your entire trip not count if you miss out on them, so here the top 5 foods you can't miss in Canada.
Maple Syrup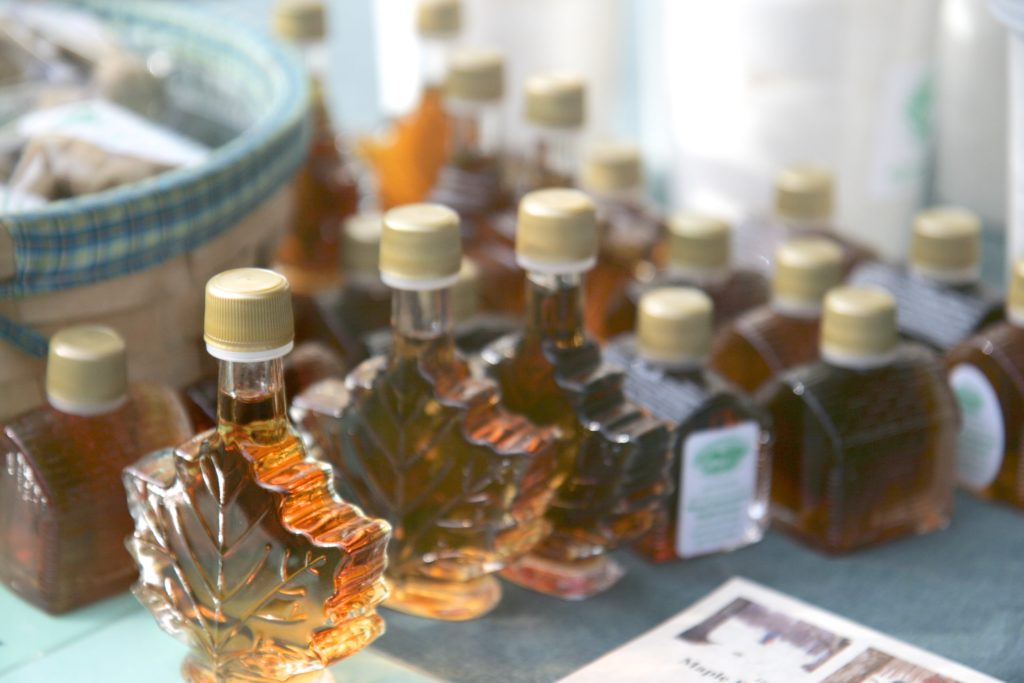 Sweet, sticky and delicious, this golden brown liquid is always a good choice and goes perfectly well with pancakes and waffles. The Maple Syrup is considered to be the most iconic Canadian food, as when we talk about Canada, anything related to Maple trees is usually the first thing that comes to our minds. From the maple leaf in the flag of Canada to the breathtaking color contrast in the Canadian landscape, the maple trees have become a symbol for Canada. This syrup made from heating maple tree sap is a great substitute for sugar and honey, that's why it's not surprising that this brown liquid is often used to make desserts.
Peameal Bacon Sandwich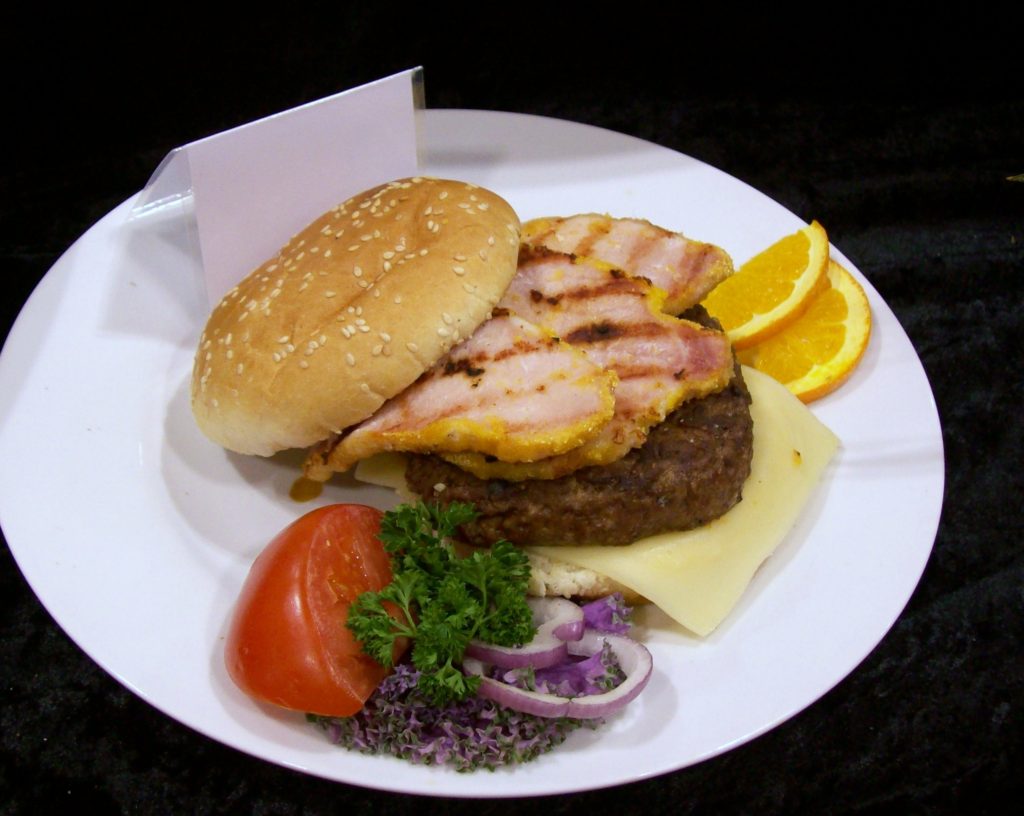 If you are a bacon lover and a sandwich lover, you cannot miss out on the signature dish of Toronto: Peameal Bacon Sandwich. This sandwich has sliced tomatoes, coleslaw, mustard, pepper and, of course, peameal bacon. It's delicious and with a really nice texture, just mouthwatering. The peameal bacon is a cured pork invented in Canada, made from the pork loin. Its peculiar name comes from the very first recipe of this Canadian bacon, which was rolled in ground yellow peas. However, nowadays the yellow peas have been changed for cornmeal as it gives the bacon that extra crunchy and crispy texture.
Tourtière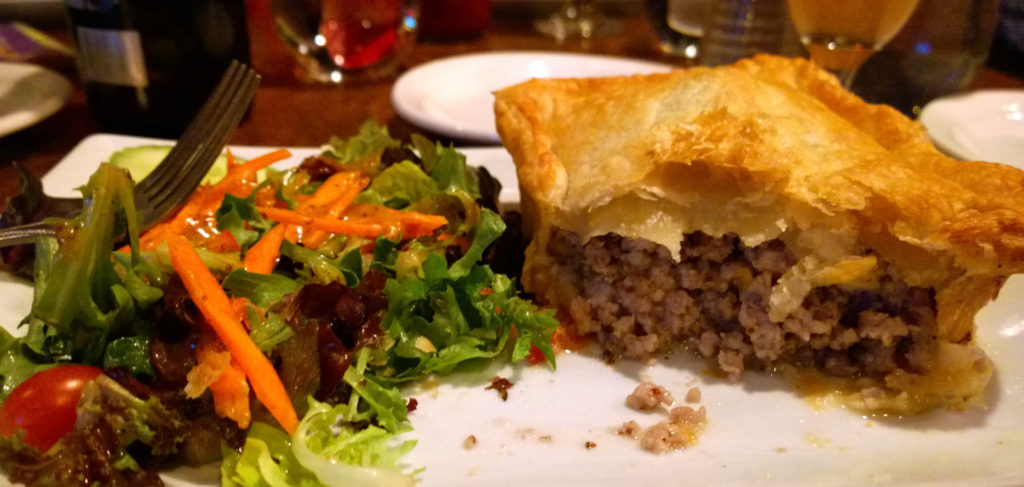 Some dishes have more than only simple and tasteful ingredients but also culture, history, and tradition. In this case, we have the Tourtière, which is similar to a meat pie. Outside of the Tourtière, you'll find the crunchy baked cake dough that covers the soft, fragrant ground meat inside. This dish is one of the dishes in the Canadian cuisine that is heavily influenced by French gastronomy, it's also known as Tourtière French Canadian meat pie, an interesting aspect of this Canadian food. Apart from being delicious, this heartwarming and savory dish is also part of their traditions, as it's usually eaten on Christmas Eve.
Poutine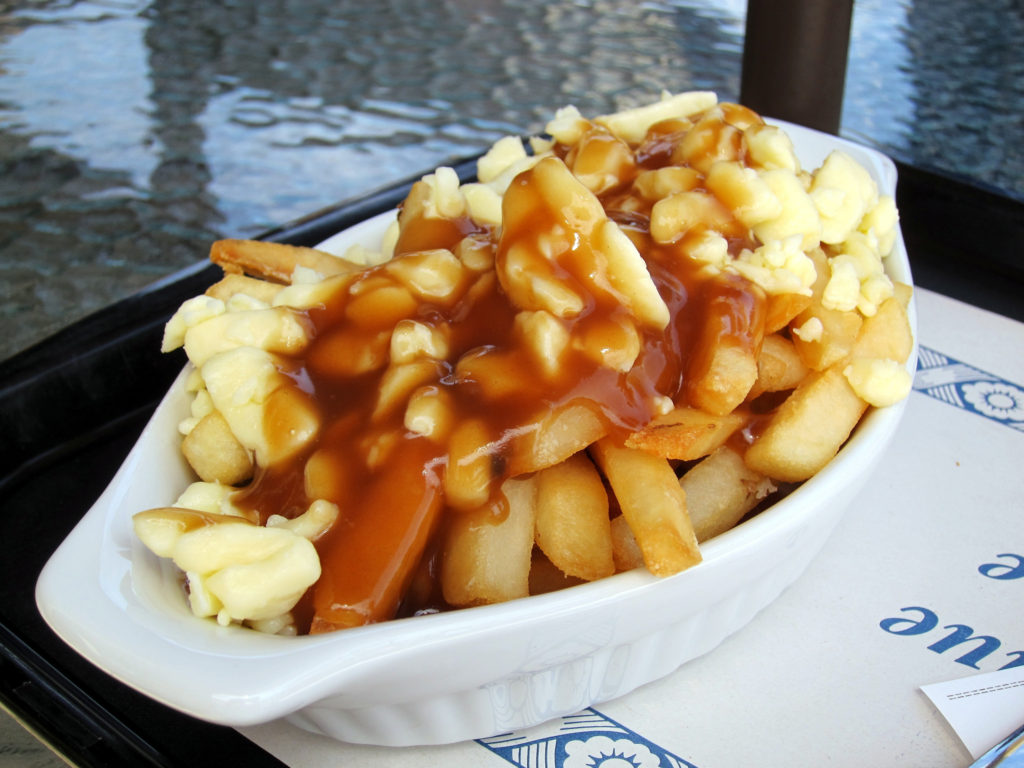 French fries is one of the most well-known fast foods around the world. It's also considered to be one of the favorites. But what happens when you upgrade them into a completely new and tasteful level? Poutine is the answer. Poutine doesn't only have French fries but also cheese curds and hot and tasteful gravy, there are other variations you can try with pork and chicken. Because of its popularity, there are some restaurants in the United States, which sell this Canadian dish. However, it's not easy to find them in another country, for that reason, make sure to give it a taste before coming back home or traveling to another country.
Caesar Cocktail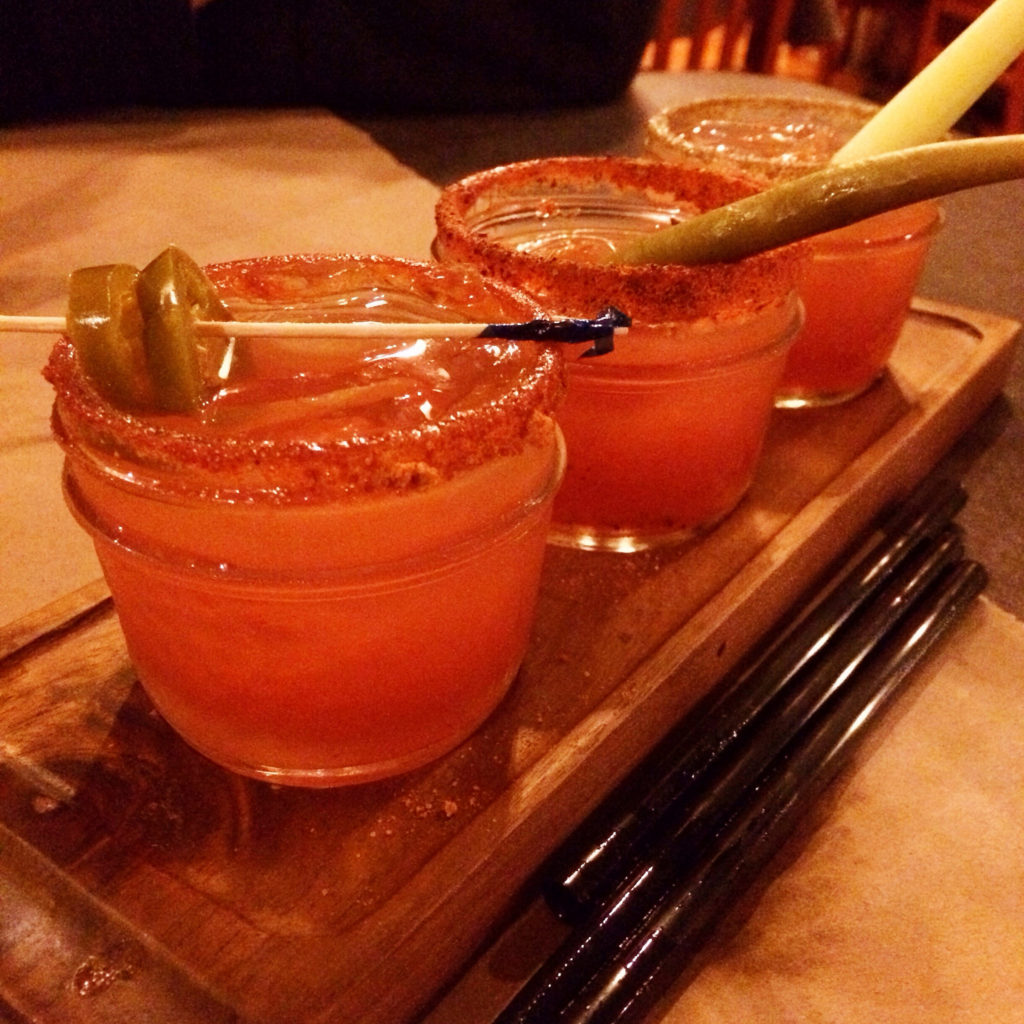 This combination of vodka, hot sauce, Worcestershire sauce, and Caesar mix is known as the Canadian National Cocktail. The red liquid of the cocktail, the stalk of celery and the celery salt, that is used to rim the glass, create a well-balanced and very attractive contrast in one single glass. This cocktail is refreshing and spicy, it's simply ideal to have a good time with friends. Although it may seem similar to the Bloody Mary, this National Cocktail has what is known as the Caesar mix or Clamato, which is a combination of tomato juice, sugar, clam juice, and spices, an aspect that makes it different from any other cocktail.
If you loved this article or found it useful, don't forget to share it with your adventurous and travel-loving friends! If you want more posts like this, like us on Facebook, follow us on Twitter and Instagram, and subscribe to our newsletter!