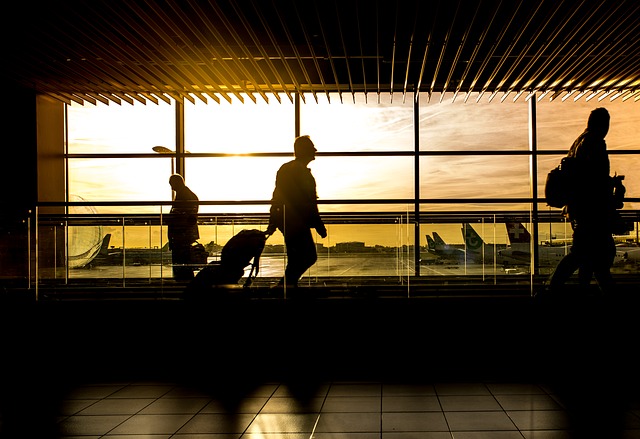 How to find a cheap flight is recurring problem for travelers and more than often a total headache.
Keep in mind the following tips and you'll be able to book flights wisely which will save you up a couple of bucks in your trips. It's possible to travel cheaply around the world if you know how and where to search.
Tips on how to find cheap flights
Search using a VPN or even better use "the incognito mode" of your browser: This is real guys and not a conspiracy theory at all! Your browsing habits and the thing you like on the web might pigeonhole your search and reduce your chances of getting the flight prices.
Travel in the middle of the weekend: It's less common that people travel on a Wednesday. Weekend flights are higher on demand so that's why they tend to be more expensive.
Choose multi-stop flights over direct flights: if you are not a businessman and time and speed are not an issue for you, then travelling on a multi-stop flight will turn out to be cheaper
You don't where to start? Or maybe the only websites you know are Expedia or Booking.com. Don't worry, check these flight search engines offering  the cheapest prices: Google Flights, Skyscanner, Kiwi.com, Priceline,  Momondo, AirFare Watchdog, ITA Matrix  .
Compare different flight-booking websites: often, we tend to jump on the wagon. We stick to the that trendy travel website, however, this is not the smartest choice if what you want is travel at a low price.
Loyalty is rewarded: become a member of an airline's frequent-flier program to experience great benefits. The more you fly, the more rewards you'll have.
Be flexible: flexibility in your destination and dates will lead you to the cheapest flight fares. Being too rigid might cost you more.
Are you a student? Take advantage of it! As a student you can enjoy many discounts. Chase discount codes that are out there for you!
This brief list of tips will give you the basics on how to book cheap flight tickets.
Take your time and apply what you just learned when booking flight and you'll catch the best prices.