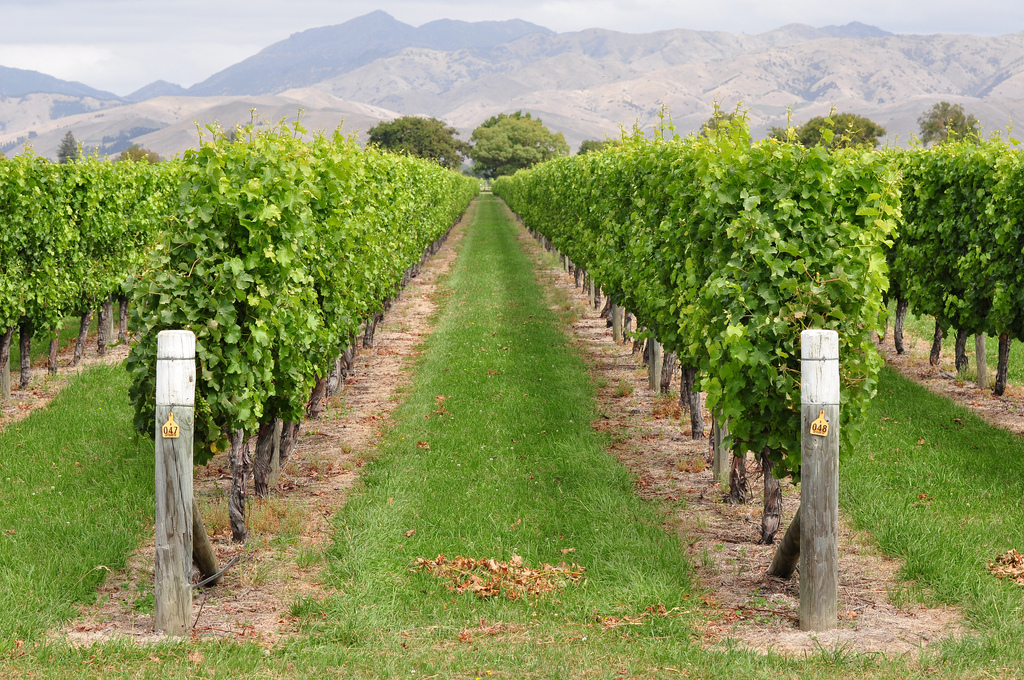 Breathtaking landscapes made up of mountains and an astonishing coastline that you can enjoy with a glass of one of the best wines in the world if you visit the northern and the southern part of the island, Marlborough and Nelson. There are different ways to get to Marlborough Sound, including a ferry ride that will take you to Picton from Wellington on North Island. You also have the option of starting your travel from Christchurch, South Island, home of the main international airport.
The pleasant town of Blenheim is about a four-hour drive north of Christchurch and 25 Km south of Picton. Surrounded by wineries and vineyards that provide the main producers, you will get the best samples of the international-award-winning Marlborough wines. Many wine tours are offered in the town and there's even the option of taking bicycle tours if you want to work off any of the effects that sampling can cause you.
You should definitely start with Montana, which is a winery with a great visitor center, that you can find out of town on Highway 1 to Kaikoura. This winery led the way in 1973 when they planted Marlborough's first commercial vines, and since then their fame has arisen among others because it produces a vast variety of high-class wines, but it's the Sauvignon Blanc that has gained this place the reputation of being one of the leading centers of wine production.
The beauty of the wineries relies on the fact that each one of them has their own atmosphere and all of them are worth visiting, but we especially recommend you to go to Marlborough in February so that you can be part of the amazing Marlborough International Wine Festival, which is made on a site close to Fairhall Downs, another must-see winery. Heading to the north, you can't miss the well-known Cloudy Bay and Hunter's, which is popular for producing Sauvignon Blanc. 
Source by Matt Boulton on Flickr – Under Creative Commons license

Source by Bentley Smith on Flickr – Under Creative Commons license 
If you want to do something different besides just tasting wine and looking for wineries, then you must go to the Queen Charlotte Sound. In this natural area, you're allowed to do a variety of things like exploring, sea kayaking, dolphin-watching, taking a cruise on the mail boat that delivers packages to tiny settlements in remote bays, and if you're a hiking lover, then you can walk along the Queen Charlotte Track.   
Source by Matt on Flickr – Under Creative Commons license 

Source by Jason Pratt on Flickr – Under Creative Commons license 
Once you're back on the main route you will reach the waters of Tasman Bay and the city of Nelson. Even though there's so much more to see, wine lovers may prefer to stay in the south to Motueka.
How can you get there?
It's not so complicated to have access to the Marlborough region from either Christchurch (South Island) or Wellington (North Island), you can take the Interislander ferry. Car rental is another option, you can rent a car in the cities' airports and New Zealand's roads are excellent for driving because they're quiet. It's also important for you to know that you can find a good range of accommodations throughout the area.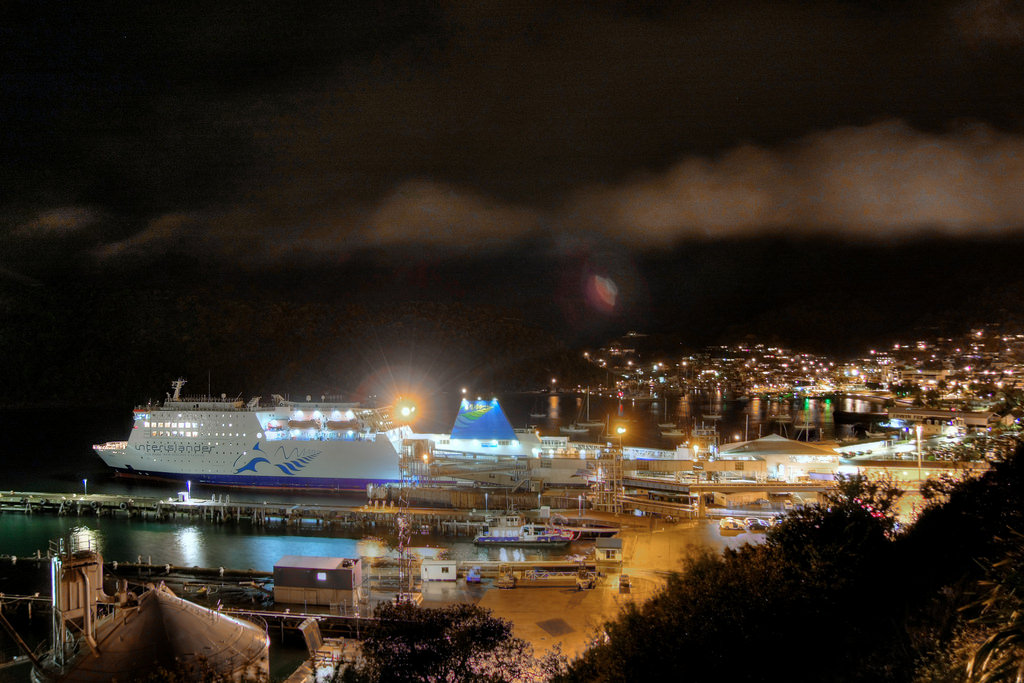 If you loved this article or found it useful, don't forget to share it with your adventurous and travel-loving friends! If you want more posts like this, like us on Facebook, follow us on Twitter and Instagram, and subscribe to our newsletter!