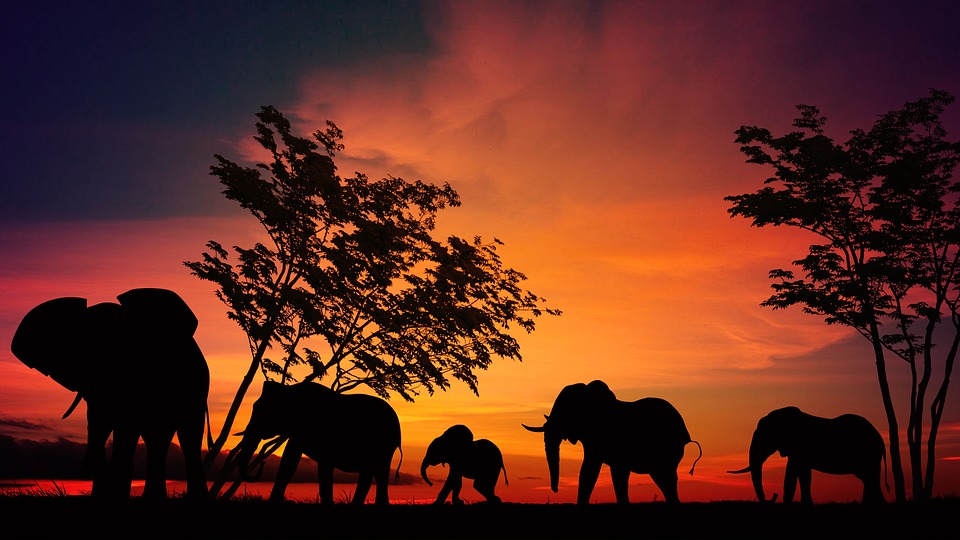 Serengeti, a place to contemplate the majesty and wildlife, a place where human have not arrived. You will see face to face the impressive life of nature. If you've always wanted to go on a safari adventure, there is a place in Tanzania where you can have the greatest experience of your life. However, it's your choice to live this different and risky encounter. Do you dare?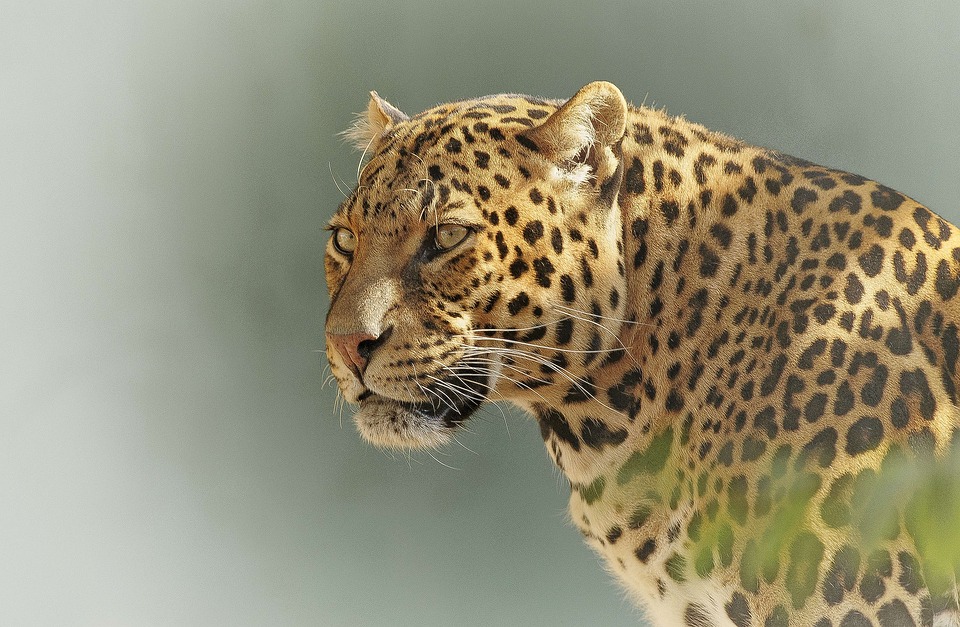 An animal show
One of the months when you can see the great migration show of wildebeest, zebras, gazelles and hundreds of thousands of herbivores, is in May. The end of the Serengeti rains in Tanzania gives you the opportunity to contemplate the migrations of animals that make their way to more fertile and fresh places. One of the largest parks in Africa, the Serengeti, is the ideal place where you can observe a migration of 1,450 kilometers.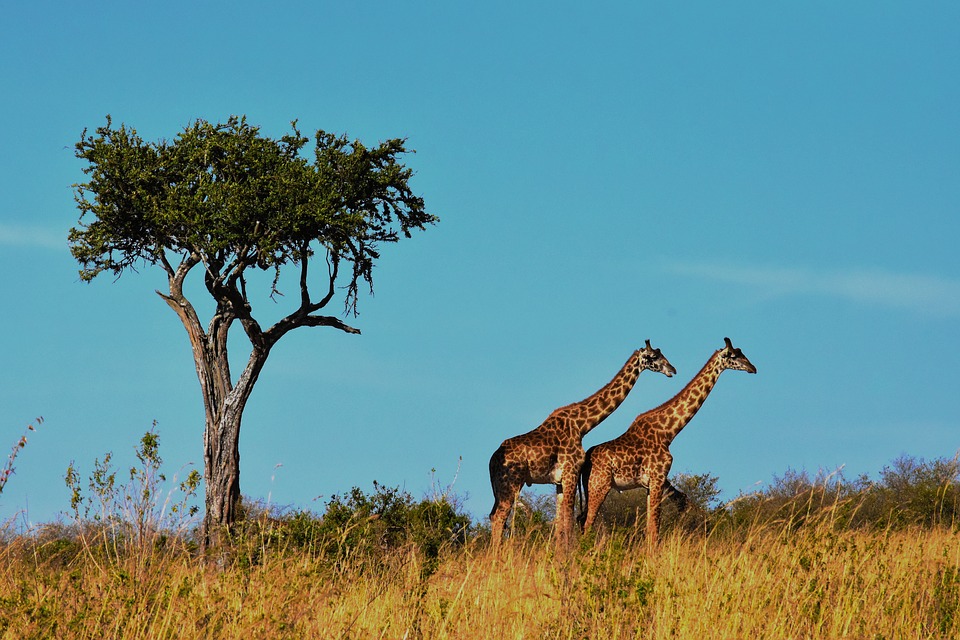 The Serengeti National Park was declared as such in 1951 and a World Heritage Site in 1981 by Unesco and the Biosphere Reserve. It is one of the largest parks in Africa and is located on a plain that goes from 1,800 meters in the East and 1,200 in the West, what makes it one of the largest national parks in Tanzania. Among the species that can be observed in the "Great Migration", you will find a diversity of animals including the five most representative species of Africa: the leopard, lion, buffalo, elephant and rhino, as well as giraffe herds that gracefully walk the savannah.
Serengeti National Park, Adventure on four wheels!
If you are someone who loves extreme sports, adrenaline rushes and rustic cars, this trip is ideal for you! In a journey on four wheels, you will be able to observe everything that the unpredictable nature of the Serengeti Park offers In this trip, you will have guides and drivers who will make this journey a pleasant experience, you can also observe the animals up close and that is where the probability of observing a tracked migration increases. Only by being present in this adventure you can live the experience that will keep you ecstatic for a long time.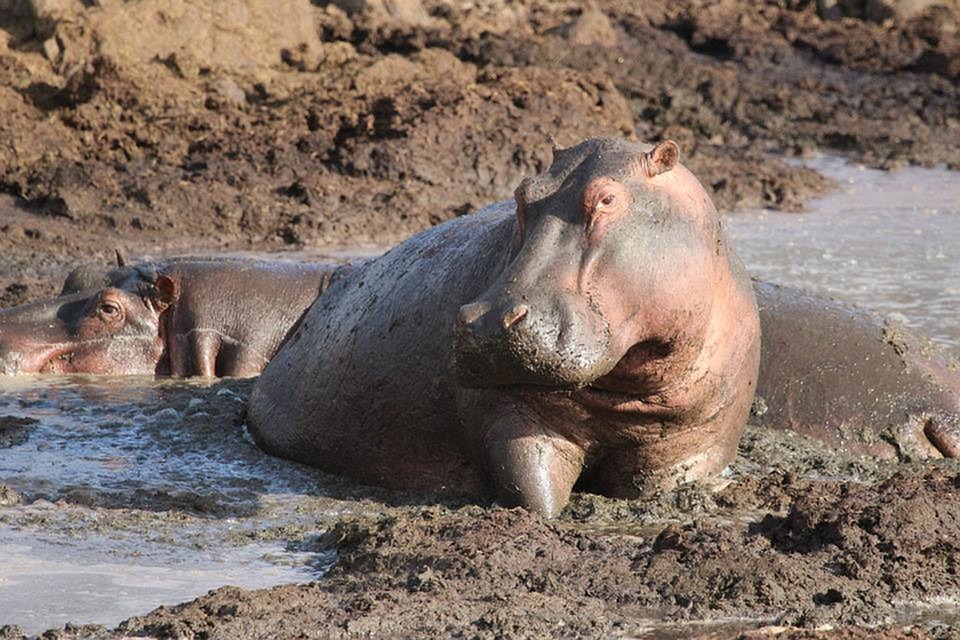 With hurried and firm runs on the golden grasses, the great herds of wildebeest create a curtain of dust with their great and hurried kicks, their heads and tails move back and forth. It is in this season when the males struggle to establish their territory when the migration begins and gathers as many females as possible to mate. As the migration progresses, the bulls can be observed stimulating large groups of females and the low braying sounding among the thousands of helmets that collide among the animals.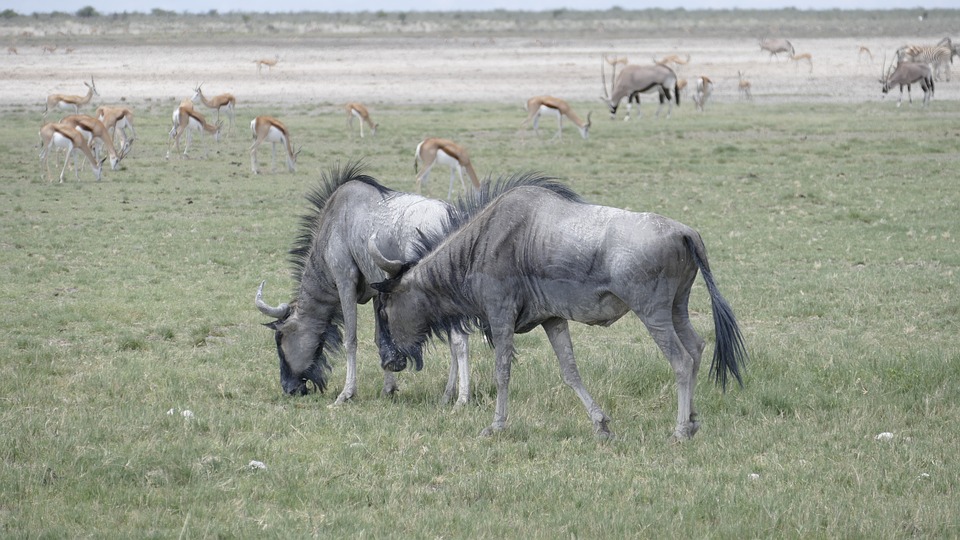 The migration cycle varies depending on the rains of the season and these are the main reason for the migration to begin. These precipitations are guided by cyclic climatic patterns. Usually, the wildebeests need constant water to maintain themselves and when they do not find it, they begin to mobilize in their search; and as they are gregarious animals, when one goes in one direction the others keep on leaving it to graze, but while there is water and food in the same place, they remain there. Among its routes of displacement is the Grumeti river.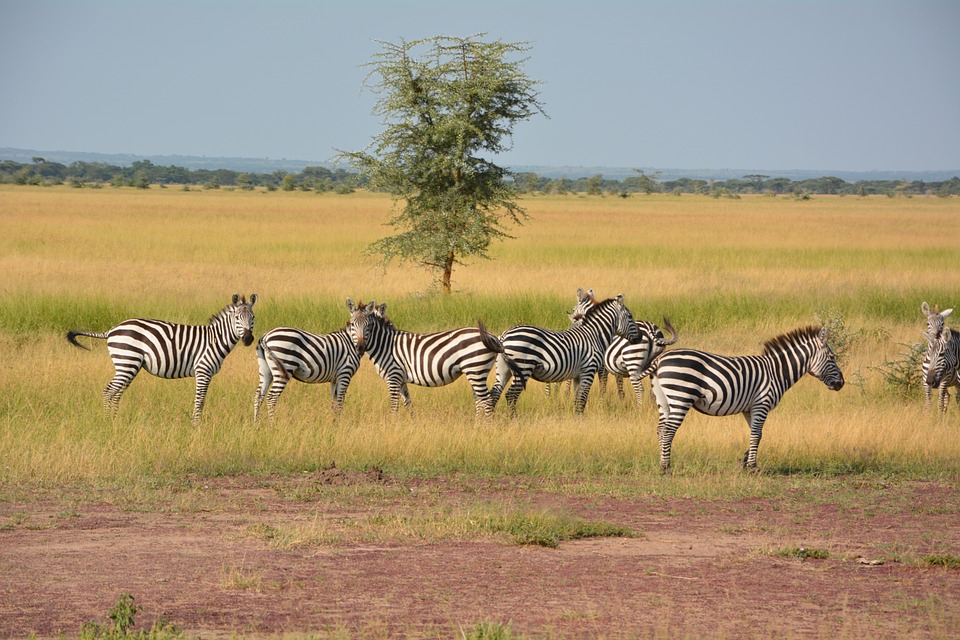 A risky trip!
It is in this long and uncertain journey that many of them may encounter predators that follow these immense herds and, among them, there may be hyenas, lions, crocodiles and cheetahs. The tours of the wildebeest often clash into herds of lions, which take advantage of slow, careless or lame wildebeet to attack them and turn them into their prey. Many times, these predators hide in the green grass waiting for the wildebeest to rest placidly when they swoop in causing panic and dispersion among them.
As they cross the river, it is possible that many of these wildebeest drown or get eaten by crocodiles. The return trip is also risky, until November, when the females return to the green meadows to be able to give birth.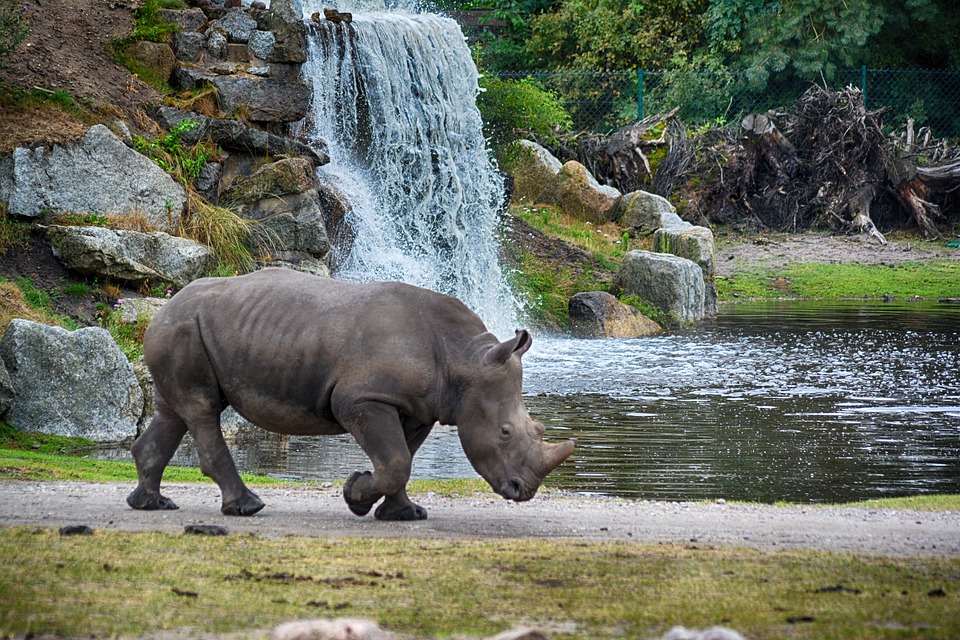 Water buffaloes, whose big horns intimidate anyone by showing their penetrating gaze, take over the small rivulets. The large herds of giraffes can be observed with short strides wandering the savannahs and stretching their long necks to trim the trees and get fruits from them.
Serengeti Park is famous, apart from its great migration, for its lions. This place is the most ideal to experience the adrenaline that you can live being close to these predators. While you're ther,e you can watch them rest under the heavy sun after having devoured their prey, and at night, you may hear a powerful roar around your tent. How to forget about the great elephants! With their huge legs that trample the forests and their trumpets capable of stunning everything that stands in their way, you will enjoy seeing the hippos in their mud bath while a hidden crocodile observes it and of course, some surly leopard that flees from the sun looking for shade.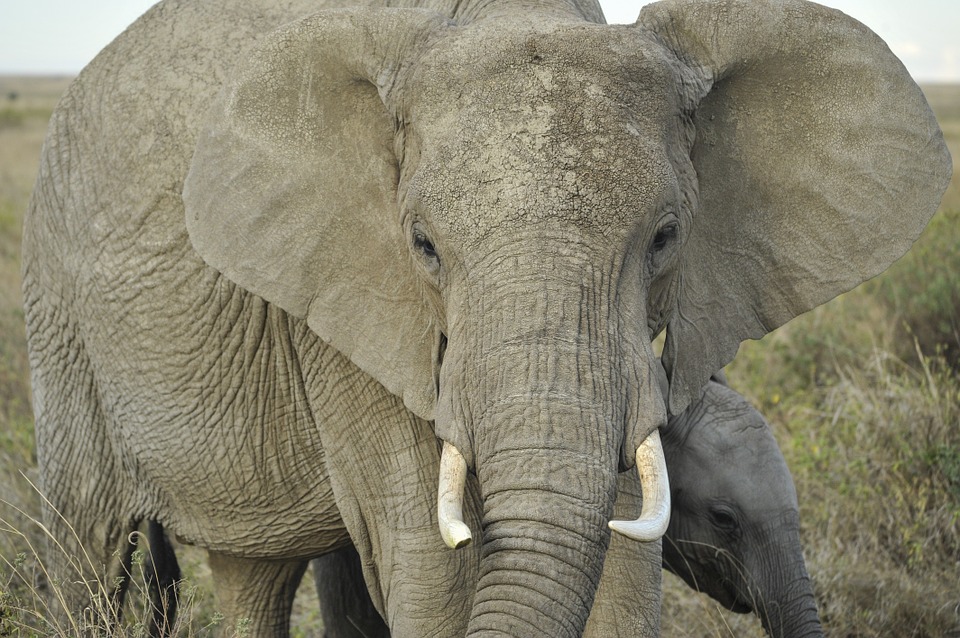 In addition to the incredible experience you will get on a rustic four-wheel, you will be delighted with the natural wonders that this park offers, but it's understandable is you are more concerned about those silent and prudent animals that will be watching your arrival behind the bushes.
Money is not an excuse!
Among the different airlines that can take you to this interesting place, you will find British Airways. Many tour operators offer safaris in the Serengeti National Park and thus adapt to the vast majority of budgets. On the other hand, Abercrombie & Kent is an organization that arranges safaris in luxury camps that follow the migrations.
If you want to be as comfortable as possible, although venturing into a safari may include getting up early to make an excursion, take advantage of the great sunrise that Tanzania offers you to then return to the camp, and have breakfast. Finally, in the afternoon you will see the animals that took a break, like lions and cheetahs, because of the midday heat.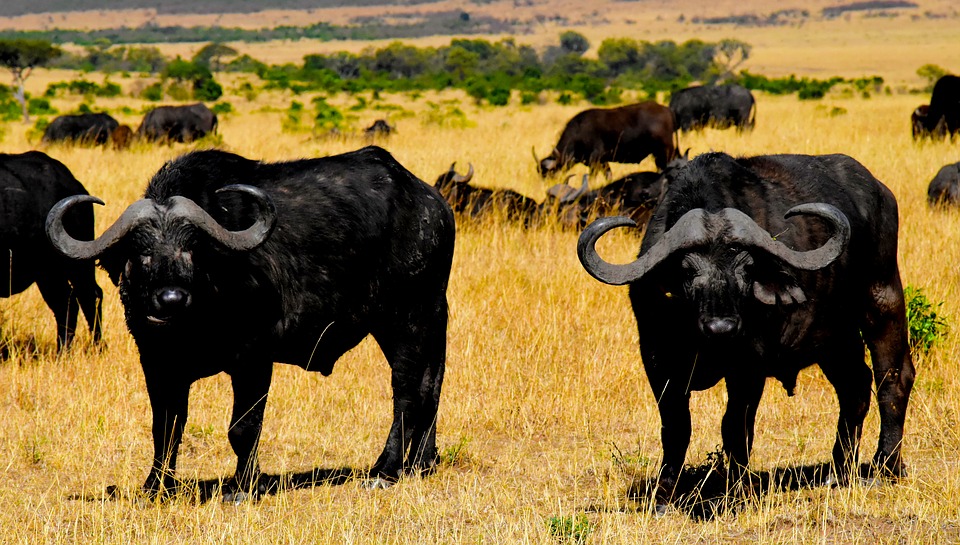 If you loved this article or found it useful, don't forget to share it with your adventurous and travel-loving friends! If you want more posts like this, like us on Facebook, follow us on Twitter and Instagram, and subscribe to our newsletter!