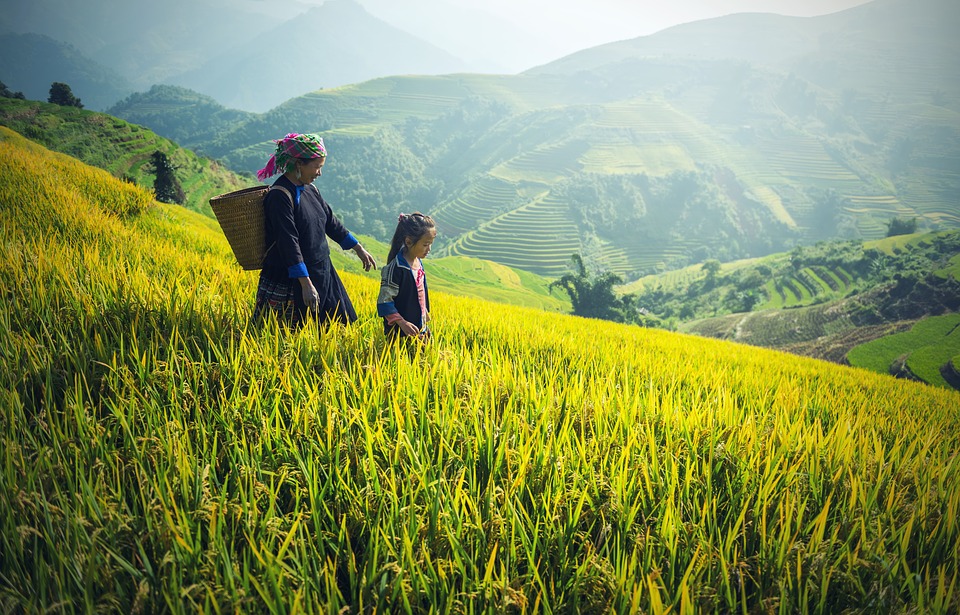 If you like nature or you are looking for tranquility and silence for your holidays, you cannot miss this beauty called Laos. The landscapes are worth miles of photographs, and that's not all! It offers hundreds of Buddhist buildings that are part of the cultural heritage. As if that were not enough, you will enjoy kindness, cordiality and happiness with every step of the way. The residents are people you can get along with without speaking the same language, and everyone will be willing to help you without problems.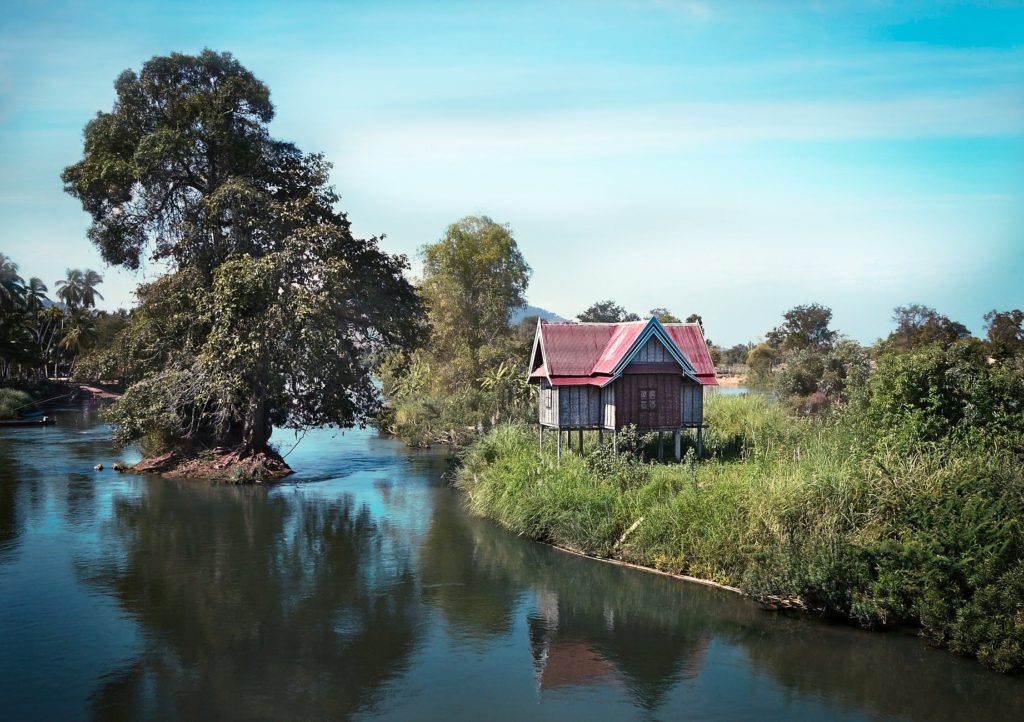 The Mekong River stretches 14 kilometers south of China to the sea, making hundreds of small islands, commonly known as the 4,000 islands. Among them are the Si Phan Don archipelago, characterized by having numerous islands of which half of these sinks when the Mekong River is flooded.
This area is dotted with rivers, islands, rural villages, waterfalls and bungalows. One of the largest islands of this wonderful place is the island Don Khong. It is a very quiet place ideal to rest and unwind, where you will meet very friendly, cheerful inhabitants. It is also the most developed place in the archipelago with roads, villages, temples or Buddhist monasteries, but above all, many schools.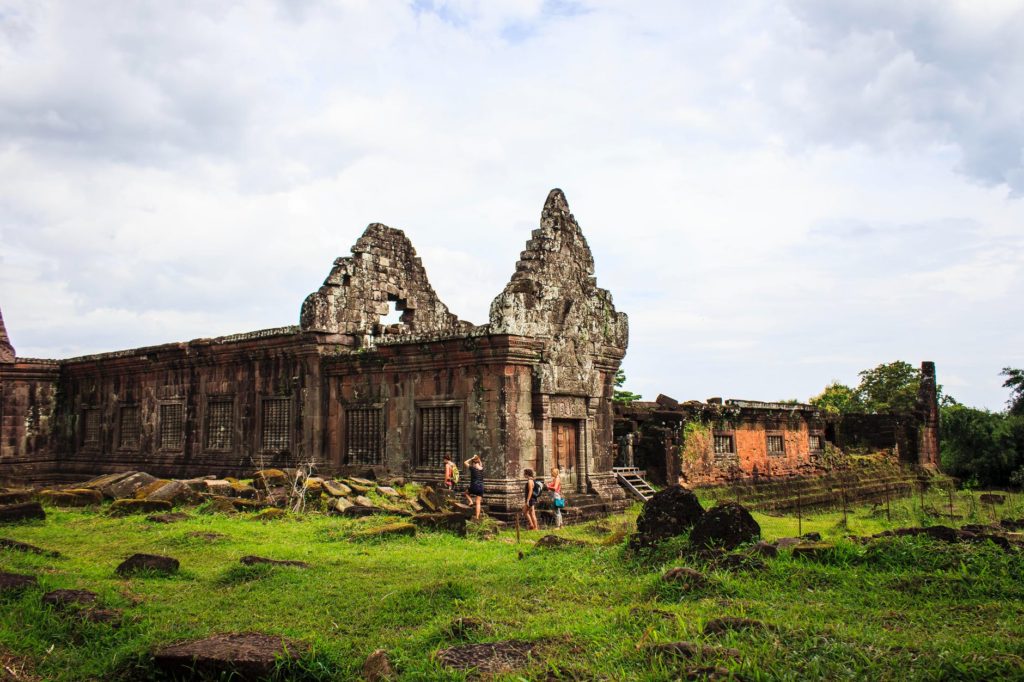 Tranquility in Laos
With great energy you can wake up every morning in this area of ​​Southeast Asia; Every morning, the monks of the local monasteries come to their punctual appointment to perform their rituals with saffron robes and to receive their daily alms. These monks, no more than fifteen years old, look for their alms, which is their only meal for the whole day. With this action, the monks seek to get rid of bad karma. There is no doubt that this act has a magical luminosity when observing this daily ritual becomes a very special experience.
Near the islands of Don Det and Don Khon are two waterfalls that block the Mekong and obstruct a navigable route through the countries of Indochina, which is why they built a railway that stretches across the islands and, if you're curious about it, there is still the great French bridge that spans the waters of Don Det and Don Khon, a structure that seems unusual in this rural space.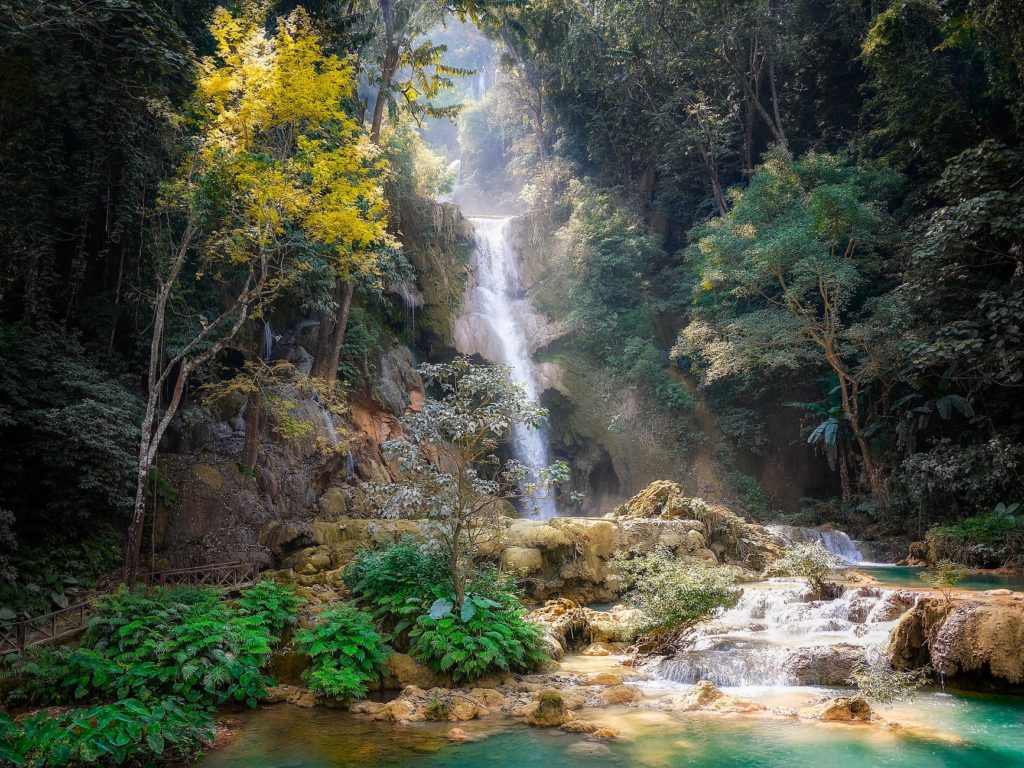 From Don Det, you can walk along a path that will take you across the bridge of Don Khon, and you can see a historic site that includes an old port and a locomotive brought by the French.
One of the largest and most spectacular waterfalls in Southeast Asia is the waterfalls of Khong Pha Pheng, and its best time to observe is in the morning or at the end of the afternoon when the fishermen begin their work from the bridges. These waterfalls are noisy, bombastic and points ofview are very slippery so you'll have to be careful.
The best way to appreciate the sight of people fishing all over Si Phan Don from their small canoes is to sit down in one of the tourist cafes that are near the rivers in Muang Khong, enjoying a traditional Lao beer while watching the golden shine on the banks of the Mekong River at sunset.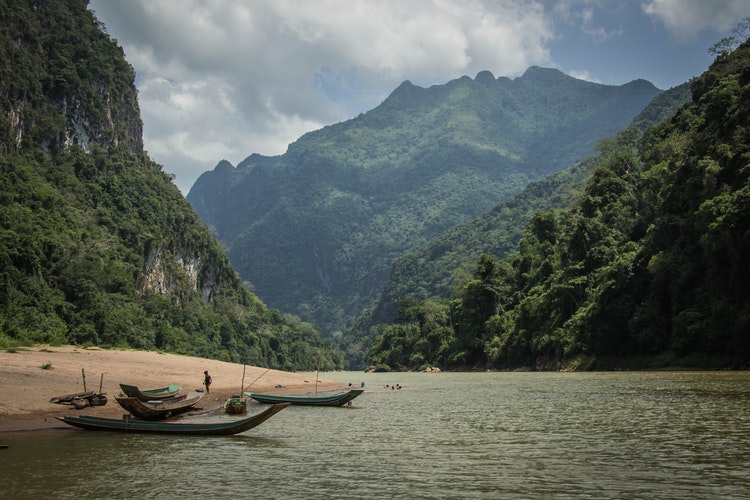 Among one of the places you can visit in Laos is Don Khong and Don Dhong. The latter is the most sophisticated and largest, it has rice crops so it is rare to see tourists there. Don Khon has its rural and quiet charm with some somber colonial structures. Don Det is a backpacker's paradise where you can lie down in a hammock and rest all you want but unfortunately, it is very damaged by the ongoing visits and inconsiderate use of the place.
Irrawaddy dolphins
You can find Ban Hang Khon about 30 minutes on foot at the end of an old railway line of Don Khon, this is the base for excursions where you can see the unusual freshwater. Here, you will be able to see irrawaddy dolphins; although they also inhabit other parts of Southeast Asia, they are also often seen in the waters of the Mekong River between Laos and Cambodia. Tours to watch the dolphins begin in the early morning or in the late afternoon.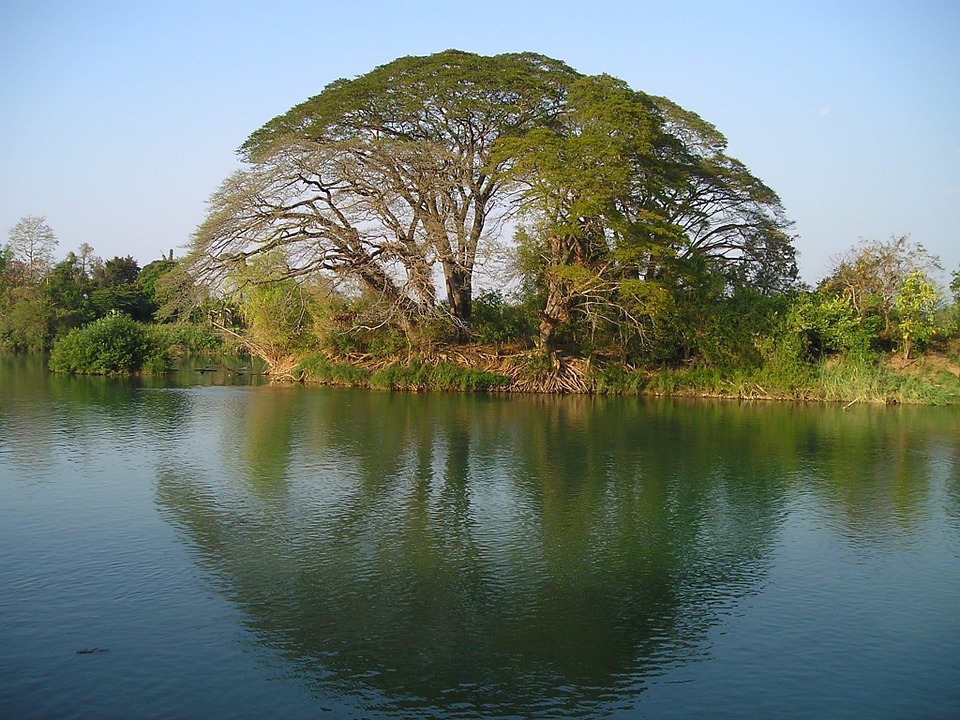 Dolphins need to get out of the water to breathe and they usually come to the surface every 70 to 150 seconds, it is in that small time lapse where you can observe the dolphins. Usually these appear in front of local boats and can be seen relatively easily during the dry season. In this place, specifically in the hills that are seen in Cambodia, you can enjoy an amazing sunset at dusk while enjoying a pleasant break in a hammock.
It is thanks to the opening of the border between Cambodia and Laos that you can get to Si Phan Don, it is a relatively easy trip and you can also travel to Phnom Penh from Cambodia. This city may not be so spectacular but we can not deny that it has its charms, and among those, you can take a nice and pleasant walk in front of the huge Tonle Sap river, visit several interesting temples, eat good food at a good price and tour some historical places of the recent era of the Khmer Rouge.
If you arrive from Thailand, you can fly from London Bangkok; you can also make an internal flight to Ubon Ratchthani and cross the border to Pakse. From the travel company Audley Travel you can build an itinerary to any of these routes, thanks to the fact that they have a reliable trajectory in the region.
It is important to have a guide with you when you travel so they can help you avoid the exhausting public transport in Laos. You can include Thai hikers among your travel plans as well to distract you for the weekend and have a lot of fun.
If you loved this article or found it useful, don't forget to share it with your adventurous and travel-loving friends! If you want more posts like this, like us on Facebook, follow us on Twitter and Instagram, and subscribe to our newsletter!