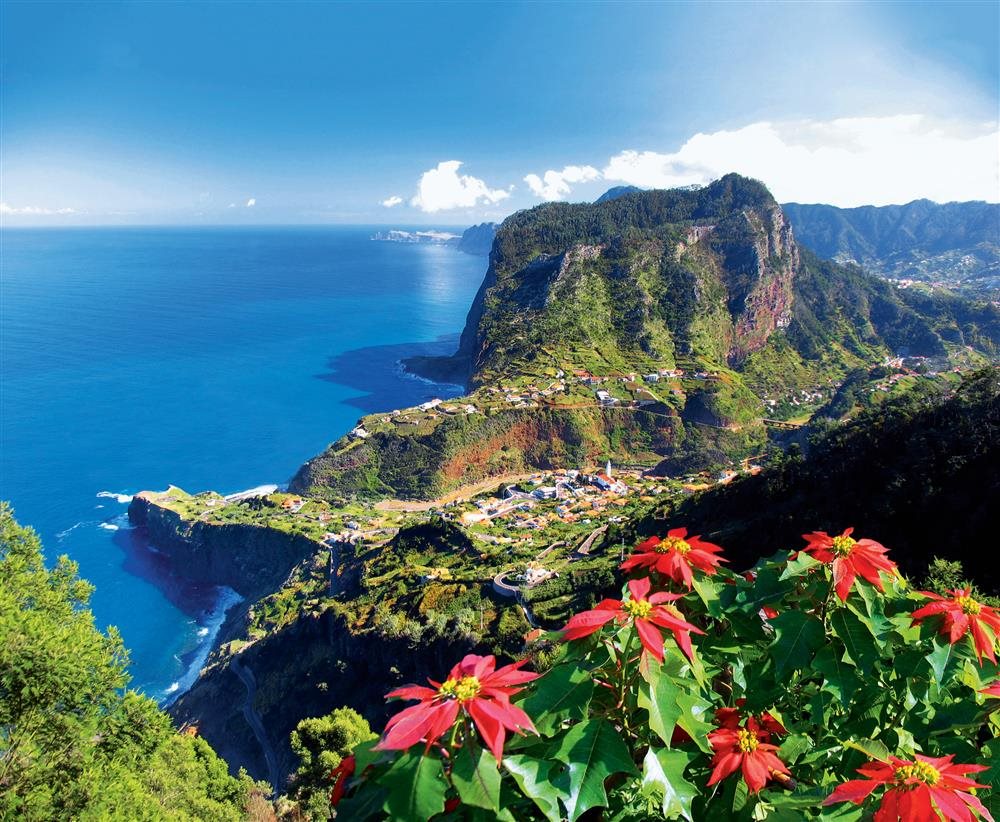 A beautiful volcanic island of small stone coves with many reasons to be a paradise of natural beauty. The exotic colors of the flowers standing out among the blue sea and the emerald green vegetation, making the island worthy of the award for the best island destination in the world in 2017 by the World Travel Awards.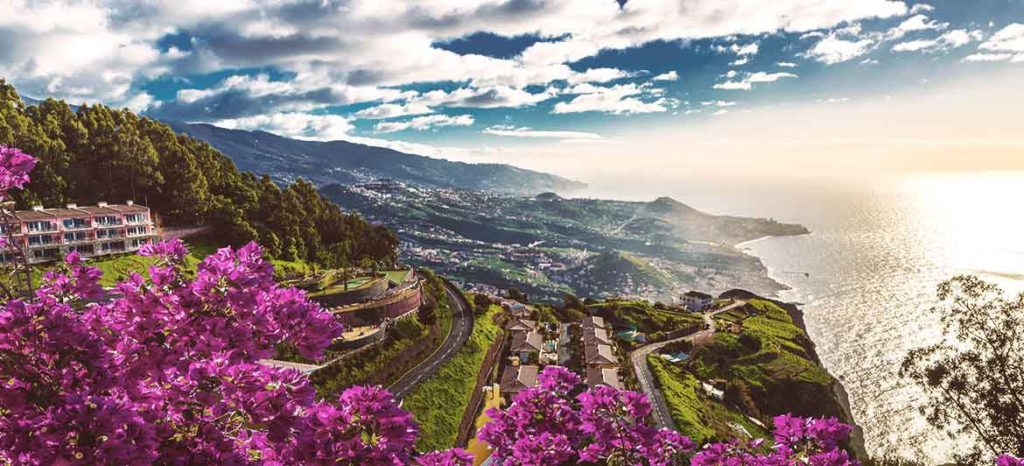 In the middle of the Atlantic, the island of Madeira is a perfect destination throughout the year, with pleasant temperatures both during winter and summer. This destination is also an archipelago, where two thirds of the area are protected and where you can find the largest temperate forest in the world.
To discover the true essence of the island, your best option is to climb to the top of its mountains and be amazed by its fantastic landscapes that leave you breathless and provide you with a unique encounter with the essence of the island.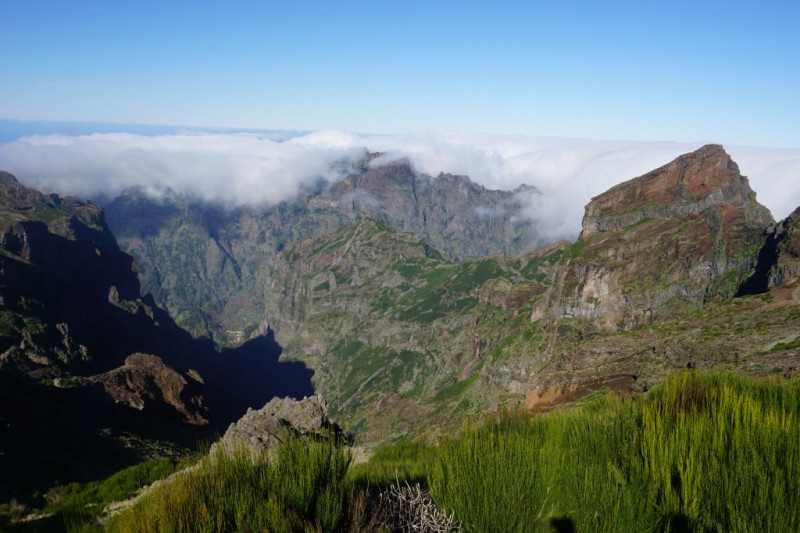 A dream mountain!
Pico Ruivo located in "the pearl of the Atlantic" is the must-visit place in Madeira, with its 1861 meters high is the highest point of the archipelago. This location, which can only be reached on foot through a comfortable cobblestone path, offers an impressive panoramic view.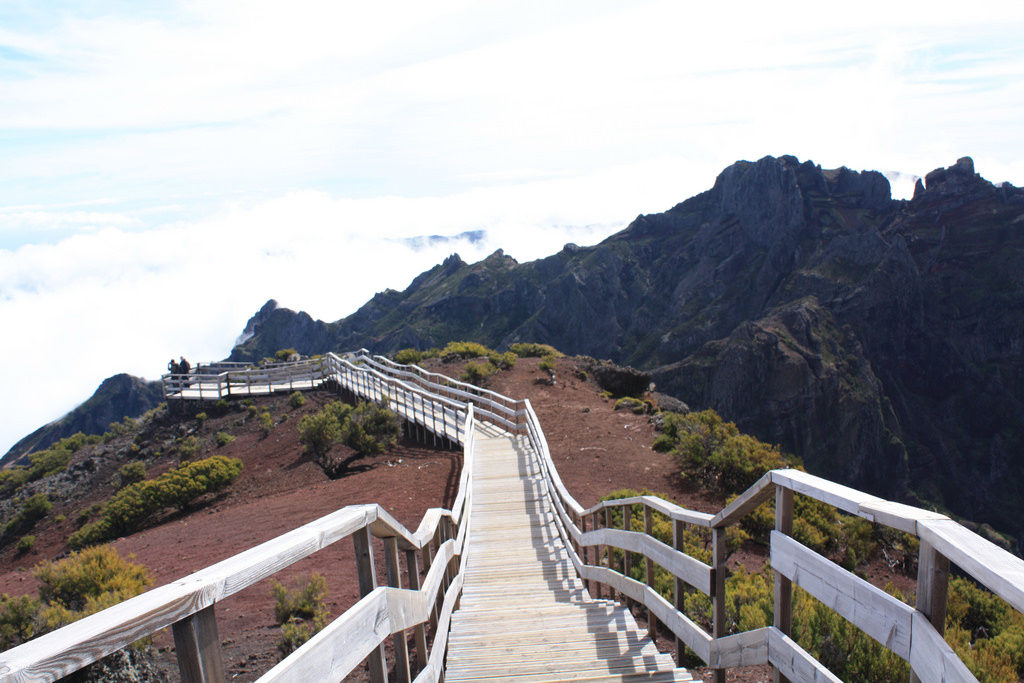 But to enjoy the best views, you will have to go early, as in the mid-morning the warm air of the coast condenses to meet the cold air of the mountain, forming clouds that add a charm to the landscape, but also prevent you from enjoying the view.
To get to the trail, you can start from Santana, where the ascent to the mountain begins and where you will find a curious rock formation known as Homem em Pé (Standing Man), formed by several eroded basalt dikes.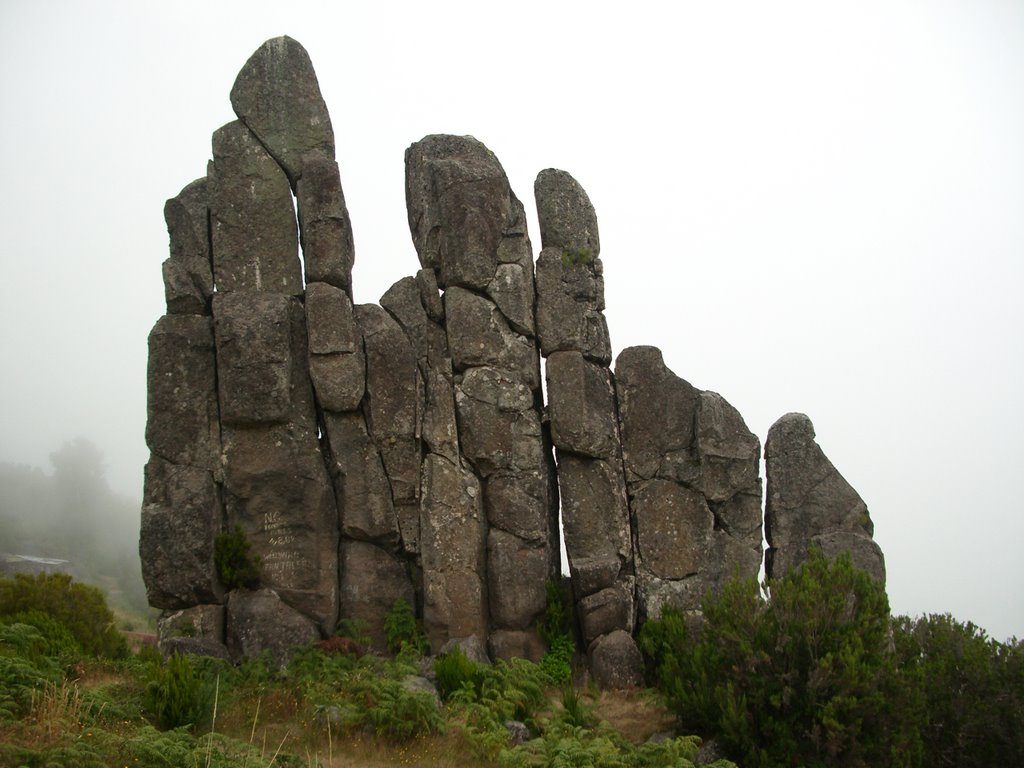 After 48 minutes of walking up a steep slope to the peak located at 1,861 m, the effort is worthwhile as you enjoy the spectacular views of the central mountain range of Madeira and  Porto Santo island.

The Pico Ruivo viewpoint is also a fantastic option to enjoy the landscapes of Madeira, located in Santana, at the highest point of the island, it offers wide views to diverse villages.
On sunny days, you can see Curral das Freiras,, the diverse flatlands of Santana and the astonishing valleys of Ribeira Grande and São Jorge. Besides, you also get to enjoy wonderful views of the Paul de Serra, Porto Santo, Ponta da São Lourenço and the Desertas Islands.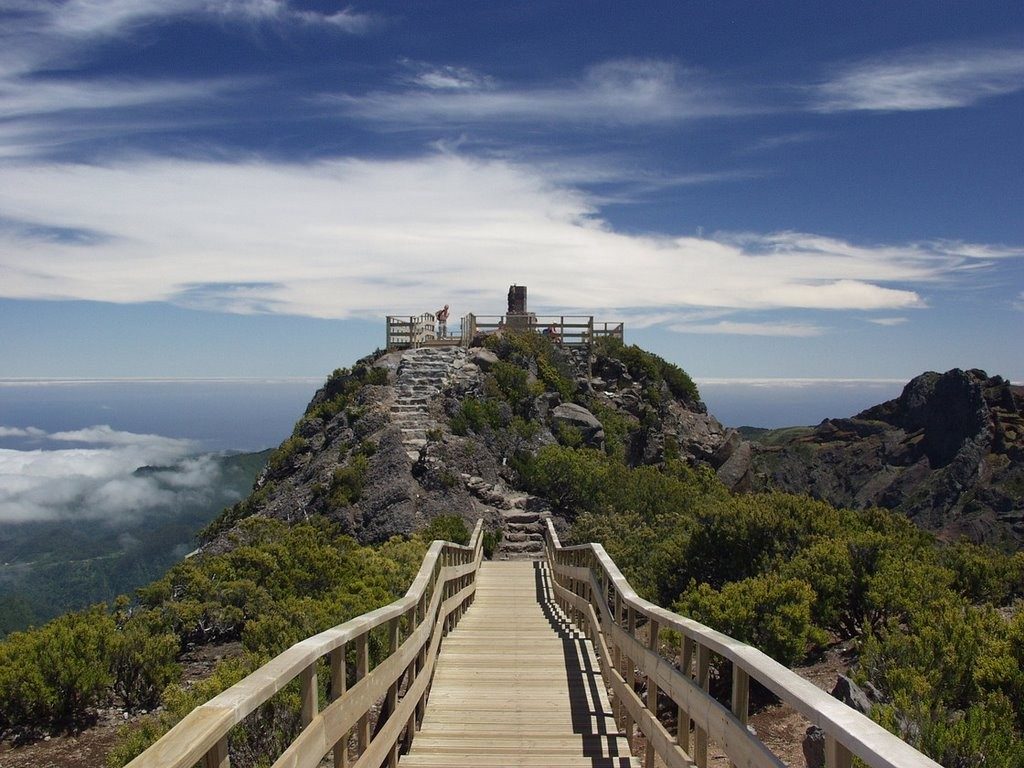 Undoubtedly, Madeira is a leafy mountainous paradise and the jewel in the crown of the Madeira archipelago, where you can live many different adventures, from which trekking to Pico Ruivo stands out, definitely one of the places you should visit in the island.
If you loved this article or found it useful, don't forget to share it with your adventurous and travel-loving friends! If you want more posts like this, like us on Facebook, follow us on Twitter and Instagram, and subscribe to our newsletter!