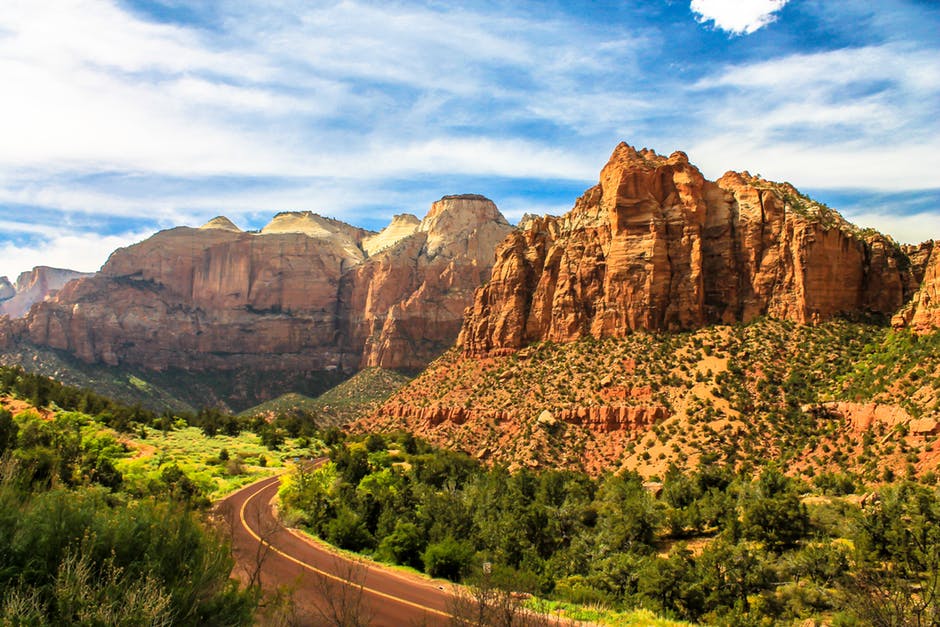 The rocky layers meet the sky in Moab, where you can easily find thousands of miles of incredible red rock landscapes waiting to be explored while offering excitement and unlimited fun for the whole family. You will lose yourself in its immensity at first sight.
Moad radiates an indescribable energy that you feel in each step. The rocks are so immense that you can imagine them touching the sky. An unparalleled experience
The best landscapes of Utah
Do you like hiking? If so, you can not miss the chance to visit this incredible destination. Moab is deep in the Colorado Plateau east of the state of Utah. It is known as the outdoor playground of North America.
Moab is in the middle of a desert full of deep canyons, rivers of white water, incredible arches of completely natural rocks and majestic towers of sandstone. There is no doubt that this rocky destination can impress you with its unique collection of terrestrial forms.
From the start of your visit, you can have the best landscapes for stunning photographs and there will be plenty of options to enjoy easy access trekking under the guidance of experts from Arches National Park.
Although Moab is a small and quiet city, hundreds of people know what it hides, so if you are looking for a good dose of outdoor vitality, this is the right city for you. The city of rocks attracts an incredible amount of mountain bikers, hikers, pikemen and climbers from all over the world.
If you are not addicted to adrenaline, you can still have a great time. Moab transmits an unparalleled energy, you feel that you can cross paths without getting tired. Also, with its two arches and the extensive Canyonlands National Park, it gives you the opportunity to choose a more demanding hike if you want one, there is certainly something for everyone.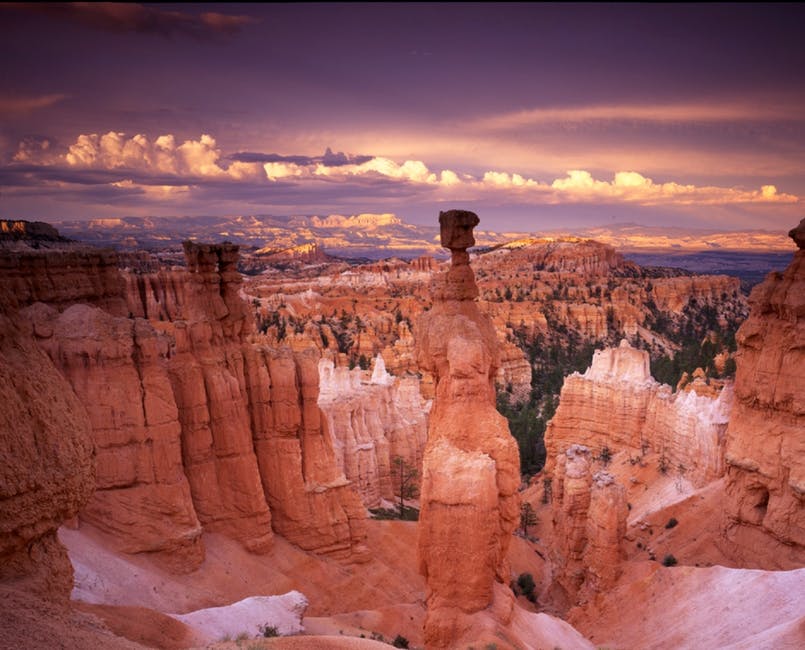 Dream National Park in Moab
Just eight kilometers north of Moab is the Arches National Park, which has the highest concentration of natural sandstone arches in the world, including the Delicate Arch, one of the most famous and photographed.
In addition, here you will find The Windows, a series of four arches that can be easily reached by walking.
Once you're there, you cannot fail to admire the colossal sandstone wings, the huge balanced rocks, and the high and imposing peaks.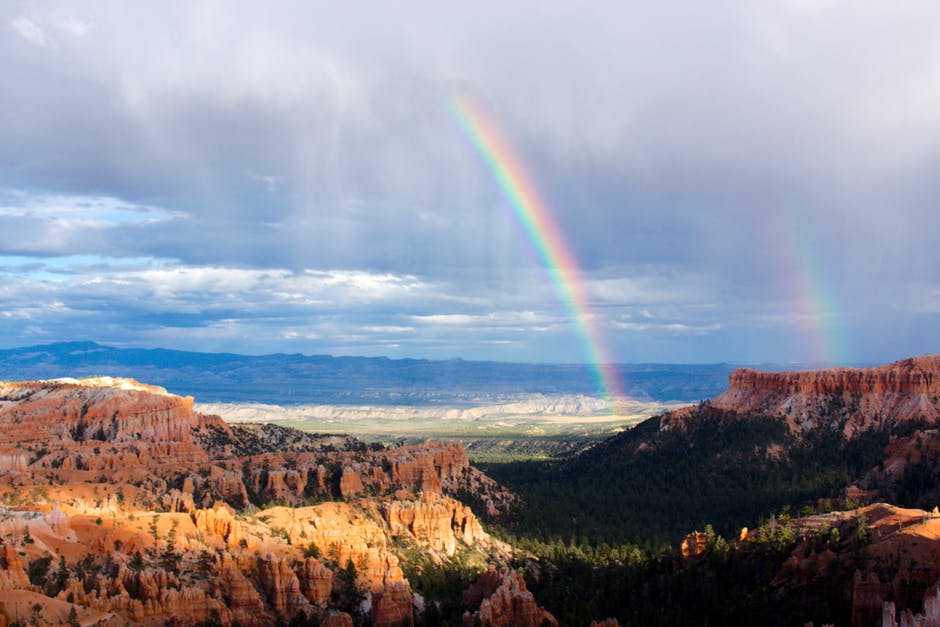 The more than two thousand arches are a beautiful example of how nature can become art, these arches are a result of an exquisite work of more than 100 million years where water, ice, subterranean movements of salt and extreme temperatures had their part. These arcs, in particular, have a higher density than any other arc in the world.
If you don't want to miss anything, ask for help at the visitor center before entering the park, they can tell you which are the best trails to explore. No single walk takes more than a day, and several do not take more than an hour at most, but there are many trails worth exploring, so do not expect to see everything in one visit.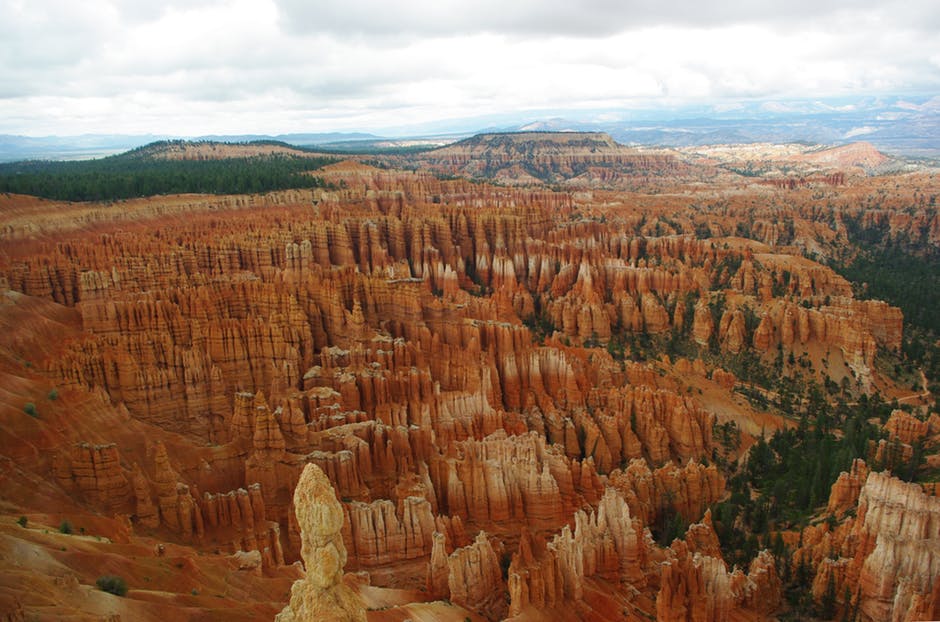 A magical journey from beginning to end
In the first 1.5 kilometers, you start to feel the adventure that surrounds the visit to Moab. In Courthouse Towers, most of the rock formations visible there today are formed from a layer of sandstone Salmon entrance deposited during the Jurassic period (between 144 million and 2018 million years). Only the introduction makes you feel super small in front of all those giant and monumental rock formations.
Further north are the most challenging excursions: the 5 km path to Delicate Arch and the labyrinth of trails known to everyone as the Devil's Garden. The latter, with an arch of 93 meters in length, makes this stop an incredible experience and will keep you entertained for at least half a day, or a full day if you risk taking the "primitive circuit" that turns out to be a little more tiring but highly recommended.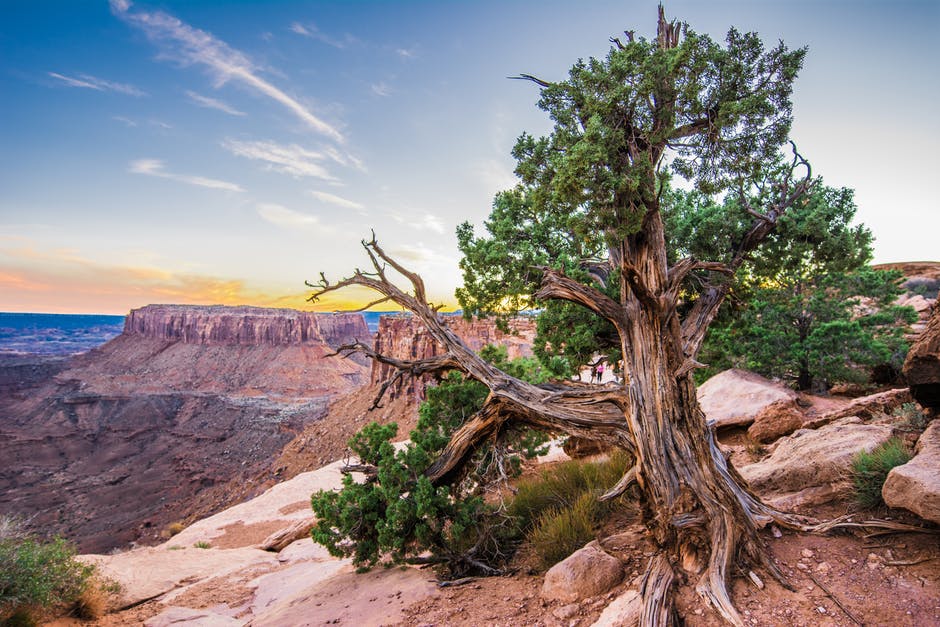 If you will only do one hike, we recommend going for Delicate Arch. At the beginning of the trail, you will find the abandoned Wolfe ranch, all that's left of Civil War veteran John Wesley Wolfe's attempt to settle in the area at the end of the 19th century. Do not miss the sculptures of Ute Indian on a short track behind the ranch. Beyond the ranch, the trail meanders through cuts and canyons before climbing a gentle slope of rock to narrow the cornice.
Moab, a perfect place to sit, relax and watch the sunset through the sumptuous curves, canyons and openings of this extraordinary landscape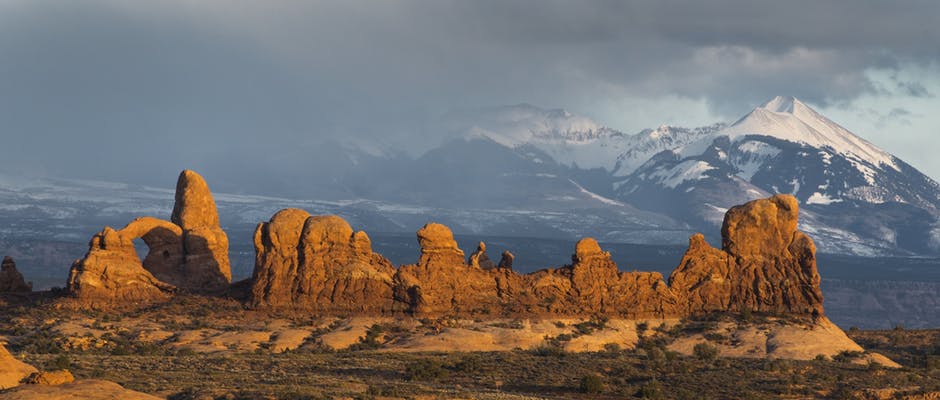 Some recommendations:
Take a lot of water. Even if you take short walks, do not stop hydrating, it can get very hot.
There are basic camping facilities in the Arches National Park, but Moad is so close that it is quite easy to spend the night there. The Canyonlands National Park offers the opportunity to see it from the air, through a panoramic flight that you will never forget. It is simply impossible to get bored in Moad.
If you loved this article or found it useful, don't forget to share it with your adventurous and travel-loving friends! If you want more posts like this, like us on Facebook, follow us on Twitter and Instagram, and subscribe to our newsletter!