Feel the grass, see the different trees and be filled with tranquility, peace, nature, and inspiration. Surrounded by green hills and swirling clouds, tiny roads full of stories, literature, and natural life. It is definitely a place to get lost in its wonder, in its perfect hills that seem drawn, as beautiful as intriguing. Walking through the beautiful countryside that offers Lake District, or as it is popularly called "The Lakes", feels like the privilege to breath better.
In the Lake District there have always been beautiful landscapes, however, this place had greater popularity thanks to the lasting influence at hand of the English poet William Wordsworth, who lived there many years of his life. Inspired by nature to perform his works, he impregnated the mountains and the incredible valleys with literary history, thus becoming a mythical place and one of the main destinations of the country, and a World Heritage Site declared by Unesco.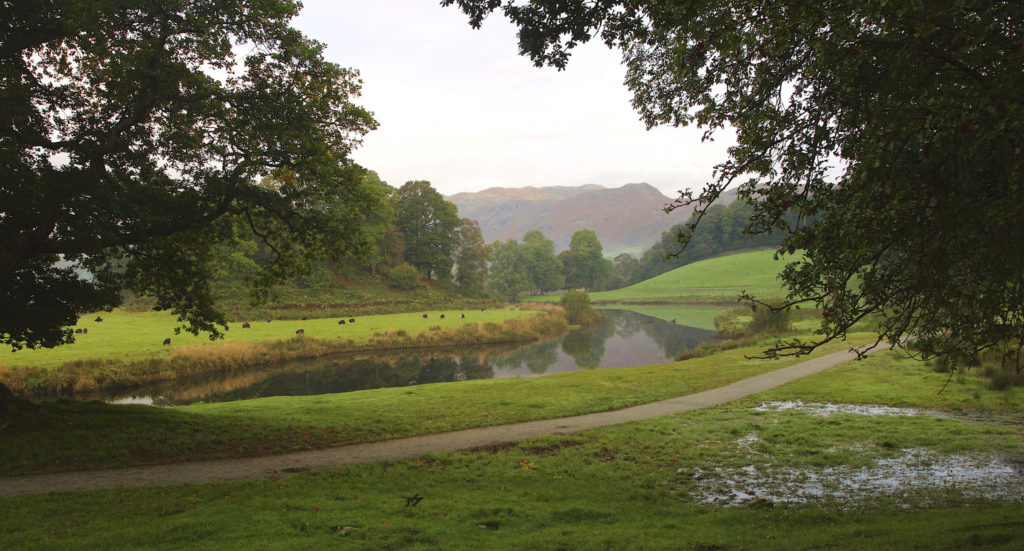 It is an hour and a half away from Manchester by train and everything is ready to impress you from the first moment. The idea is to spend a week exploring the many treasures that these 2,300 square km hide, but in just two days you can know the essentials. Touring this English region and its imposing National Park of the Lake District, located in the county of Cumbria, can be a perfect excuse to delve into the liflice and work of those writers who shaped the English literature of the early nineteenth century.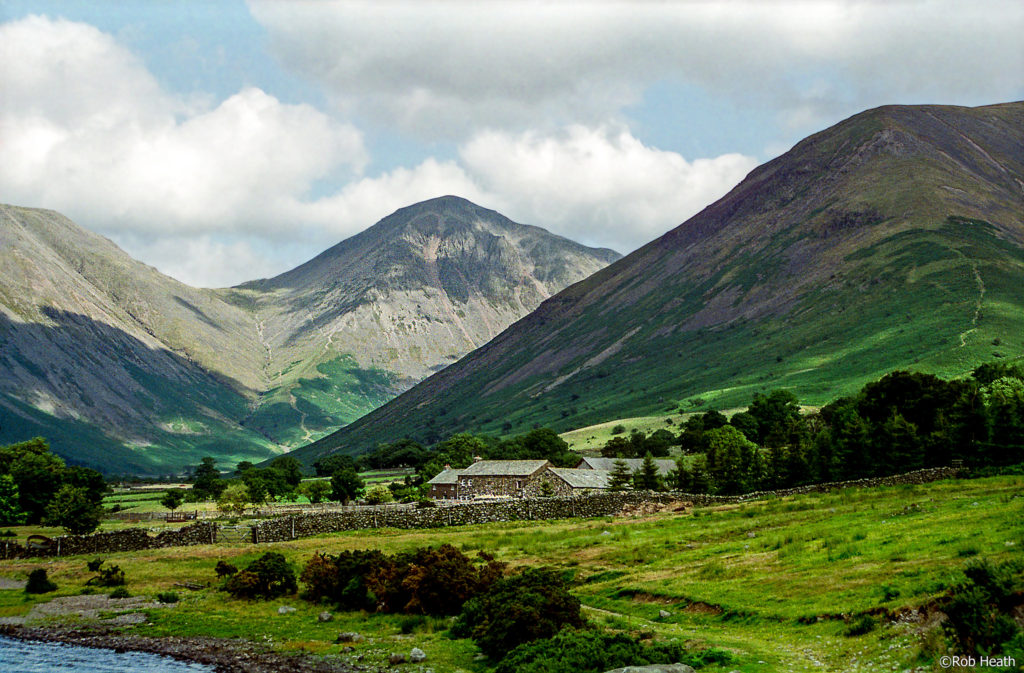 William Wordsworth was inspired by the Lake District to write one of his best-known poems, I Wandered Lonely As A Cloud, and precisely this writer and his work, which includes his Guide to the Lake District published in 1820, helped increase tourism in the zone. Grasmere was his house, with slate roofs and white walls. It has a wonderful garden that is very well maintained and that keeps the spirit of the one that both William and his sister Dorothy loved, with plants like daffodils or wild hyacinths. Wordsworth's museum, where you can find original manuscripts in his own handwriting, is next to the house.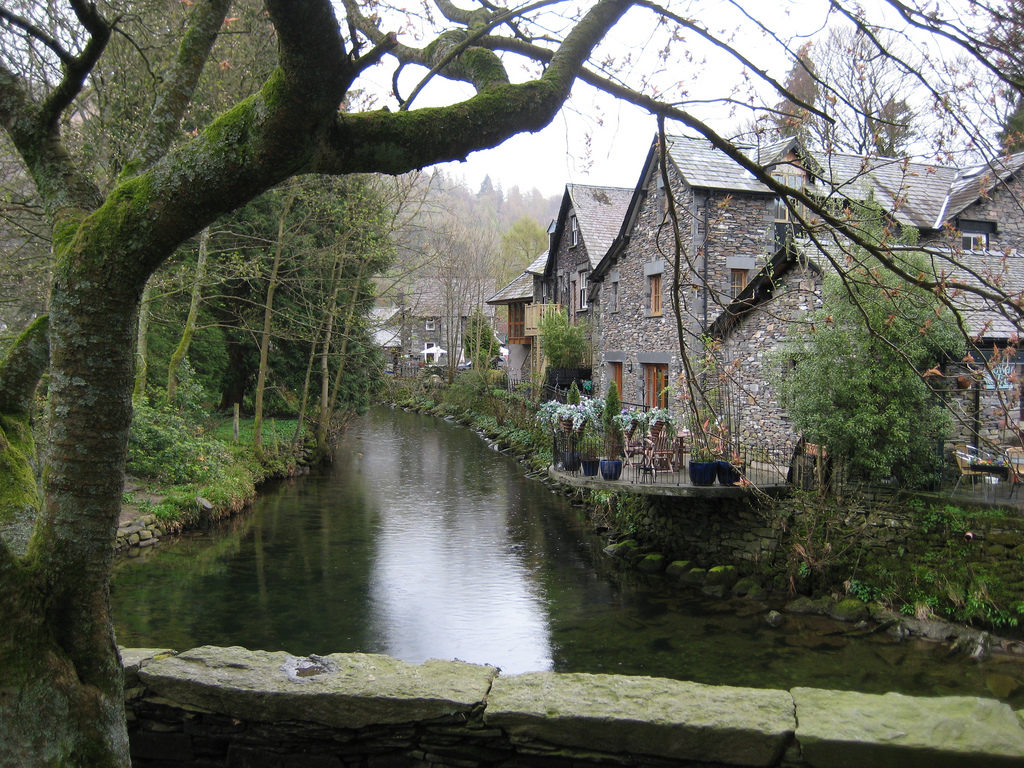 This writer is one of the best-known representatives of the site and English poetry, so there is a tour in his honor. Wordsworth spent most of his life in the Lake District, not only inspired by its landscapes and way of life but also attracting many other writers who would also end up becoming representatives of this region.
There is a route that begins in Cockermouth, where he was born, although the main focus is on Grasmere and the surroundings of Ambleside, where he lived with his extended family and many friends. Several of their houses are open to the public. The walk becomes more comfortable as you approach the shore of Lake Windermere, the most famous. By now your legs will start to get used to the activity.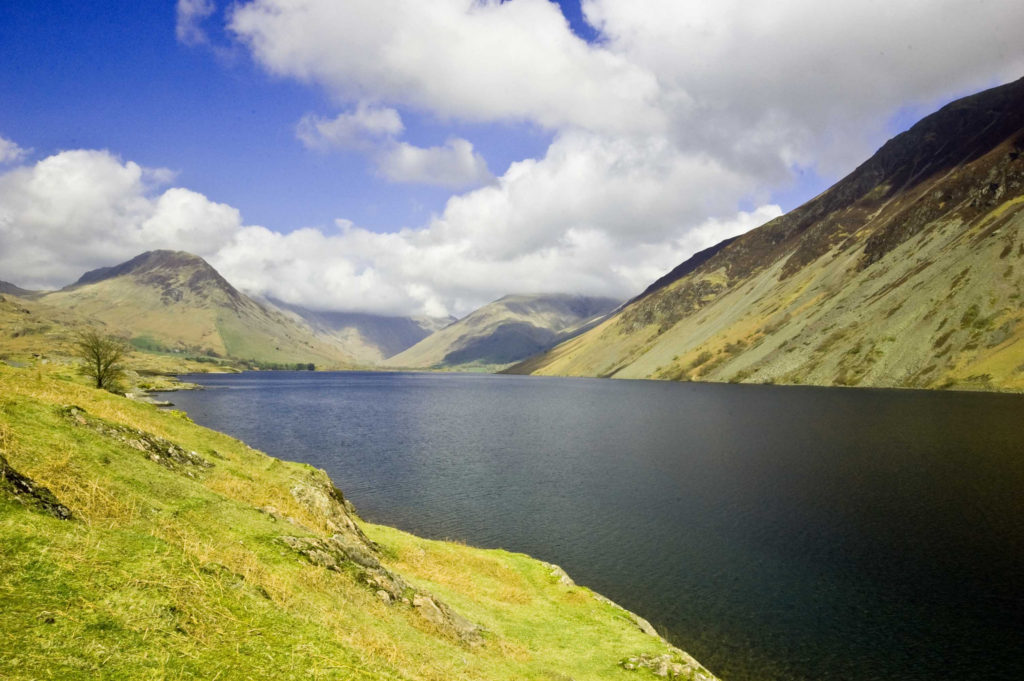 It is worth spending an afternoon reading Wordsworth's poems in those gardens, to better understand the tone and poetic strength of the author. After visiting the house in the village of Ambleside, you can take a break and enjoy a cup of tea or hot chocolate with cakes in the typical The Old School Room Tea Shop. Then you can enjoy a short ferry ride.
Source by Ian Livesey on Flickr – Under Creative Commons License 

Source by AngelJoules on Flickr – Under Creative Commons License 
Some love to drive on those wonderful country roads with narrow and curvy cars that barely pass, but discovering them riding a bike also has its advantages. You can stop wherever you want and enjoy the fresh air caressing your face, it is also very safe since they are usually un-trodden roads and vehicles usually circulate slowly. The tour will inspire you as much as it inspired Wordsworth. Even if you are not a Wordsworth aficionado, you can relax contemplating this area described as "the most charming place that man has discovered". 
Source by Andy Rothwell on Flickr – Under Creative Commons License 

Source by Kate on Flickr – Under Creative Commons License 
The Lake District was immortalized in innumerable poems and stories, which continue to amaze nowadays for having captured all the beauty, spirit and magic of one of the most inspiring regions of England.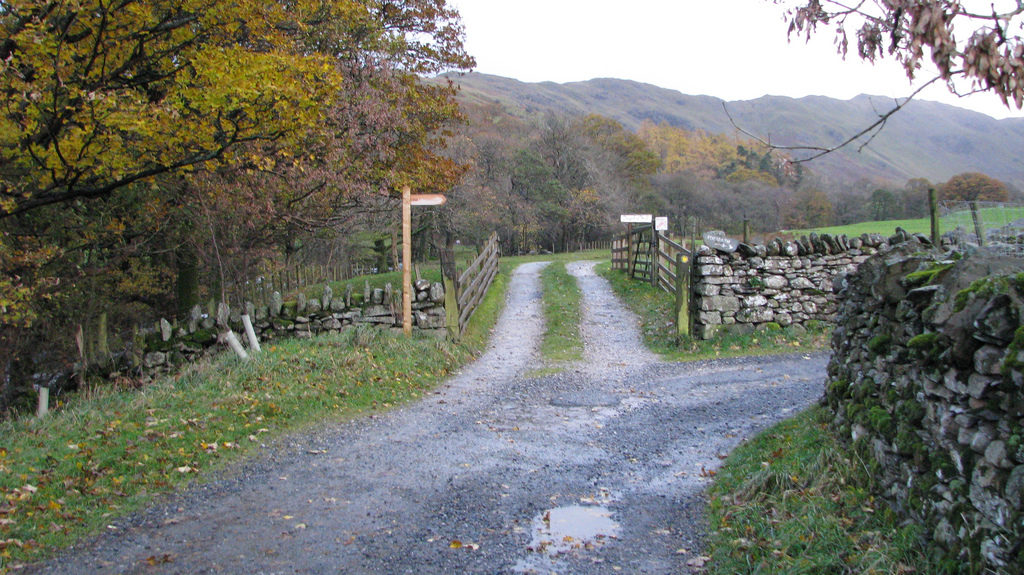 If you loved this article or found it useful, don't forget to share it with your adventurous and travel-loving friends! If you want more posts like this, like us on Facebook, follow us on Twitter and Instagram, and subscribe to our newsletter!