Travel to Vietnam the way locals do: By bicycle! Savor the unique culture of Vietnam and the diverse landscapes from a perspective of slow and close movement. Pedal from the bustling streets of Hanoi to the enchanting central region. Climb the mountains of Dalat, reach the top, and be greeted by the clouds, descend to the coast and go by bicycle to the city of Ho Chi Minh, where the adventure ends.
Located in the north of Vietnam, Hanoi is the capital of the country and one of the two most populated cities next to Ho Chi Ming, the former Saigon. It is one of the oldest cities in Vietnam, with more than a thousand years of history. Most trips to Vietnam, where you will surely be attracted by the incredible appeal of Halong Bay, include a visit to this busy city, where the sound of car horns creates your trip's soundtrack.
Source by Elena 
 on Flickr – Under Creative Commons License 

Source by Daniel Zstanko
 on Flickr – Under Creative Commons License 

Source by Jean-Marc Astesana 
 on Flickr – Under Creative Commons License 
Saigon is also called Ho Chi Minh City, mainly because it refers to what the city was called before the Vietnam War. Although as a foreign visitor you will not be responsible, choosing which name to use could show political leanings for the Vietnamese. Today, Ho Chi Minh is one of the most attractive and dynamic cities of the Far East with elegant boulevards and historic French colonial buildings with the oriental touch that characterizes them.
These cities are mostly known for the route they have to practice cycling. The classic bicycle tour through Vietnam through beautiful beaches, rice fields and villages is so beautiful that it is almost a cliché. Those who have traveled to Vietnam speak of a stunning and diverse geography of towering mountains, picturesque coastlines and endless green rice fields. They speak of the naturally friendly people, the delicious cuisine, and how intriguing their long culture of independence and national pride is.
It's not easy to choose which end of Vietnam to cycle in, so we recommend both! Hanoi in the north has protected most of its historic, French colonial past and goes for modest commercial development, while in the south, Saigon embraces more of a highrise style of modern construction with towering new buildings now dotting the landscape. Both cities exude charm, showcase their history well and retain pride in their wonderful culinary traditions. We recommend spending additional time in the cities before and/or after your bicycle adventures.

With many kilometers of stunning beaches and dramatic coastal roads, as well as some of the freshest seafood, this trip is an indulgent experience. You are never far from the beach and it is possible to find a comfortable hotel or even camping to live a better experience. Vietnam is one of the most exciting and diverse cycling destinations in Southeast Asia, with food and flavors that match the stunning rural, river and mountain landscapes.
Source by Rolf Jonsen 
on Flickr – Under Creative Commons License 

Source by Kyle Taylor 
on Flickr – Under Creative Commons License 
Having burst onto the world economic scene in recent years, Vietnam has shed its image of a tragic, war-torn destination, replacing it with a modern and forward-moving vibe great for riding. From the Mekong Delta in the south to the dramatic mountains of the north, Vietnam also boasts two emerging world-class cities, a coastline dotted with spectacular beaches and some wonderful historical sites to pedal through. The country is blessed with diverse and picturesque landscapes, warm, friendly people, a rich cultural heritage, and an appealing, tasty and varied cuisine – all best taken in on two wheels.

Being 1,650 kilometers from north to south, Vietnam's seasons vary across the country, making it a year-round destination for bike tours. This also means that you will probably encounter some rain if you are traveling extensively, regardless of your month of travel.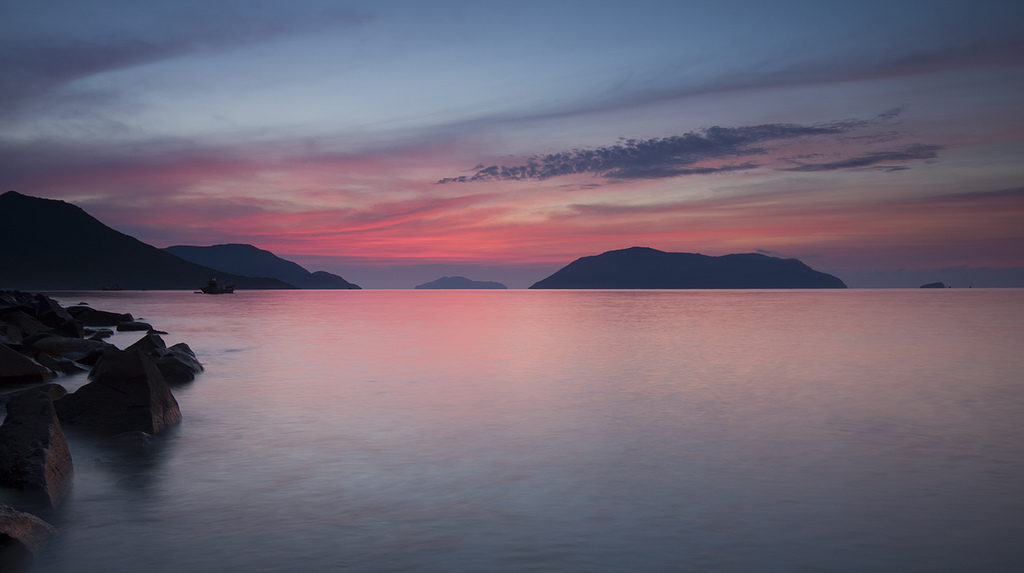 Culture seekers will delight in the discovery of the diverse landscapes and everyday sights, from bustling floating markets, lush paddy fields to colorful hill tribes in the highlands. For beach lovers, Vietnam's long coastline is framed with sandy beaches and clear seas with lots of opportunities for water-based adventures. Undoubtedly it is something that you must add to your list of things to do.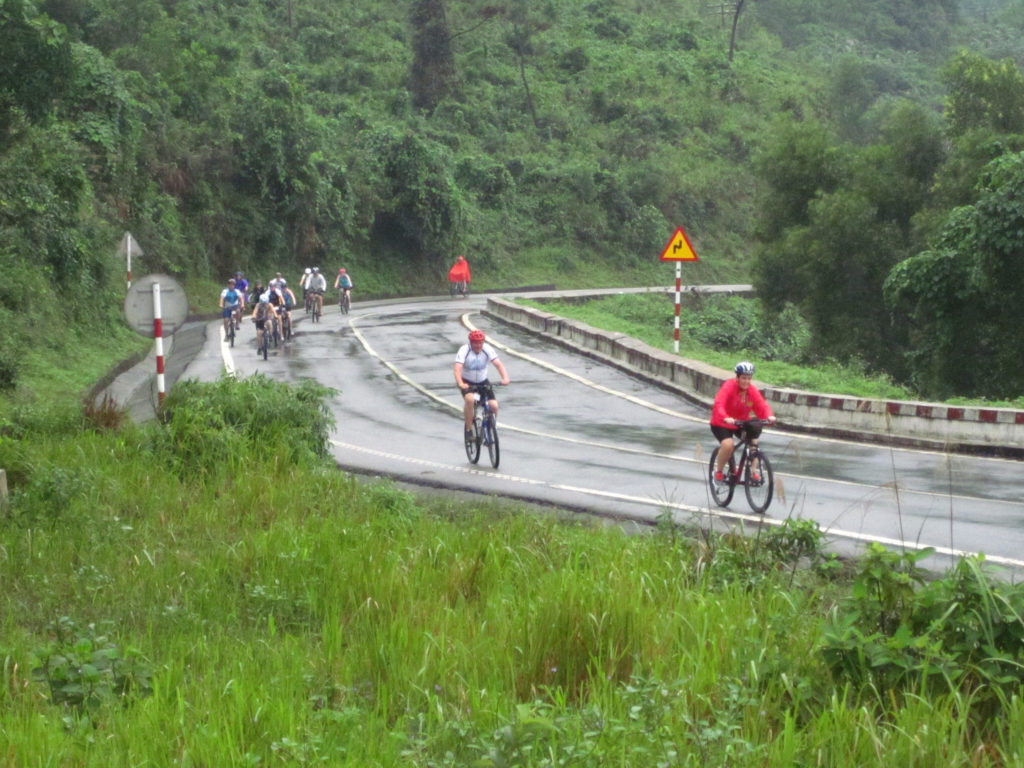 If you loved this article or found it useful, don't forget to share it with your adventurous and travel-loving friends! If you want more posts like this, like us on Facebook, follow us on Twitter and Instagram, and subscribe to our newsletter!