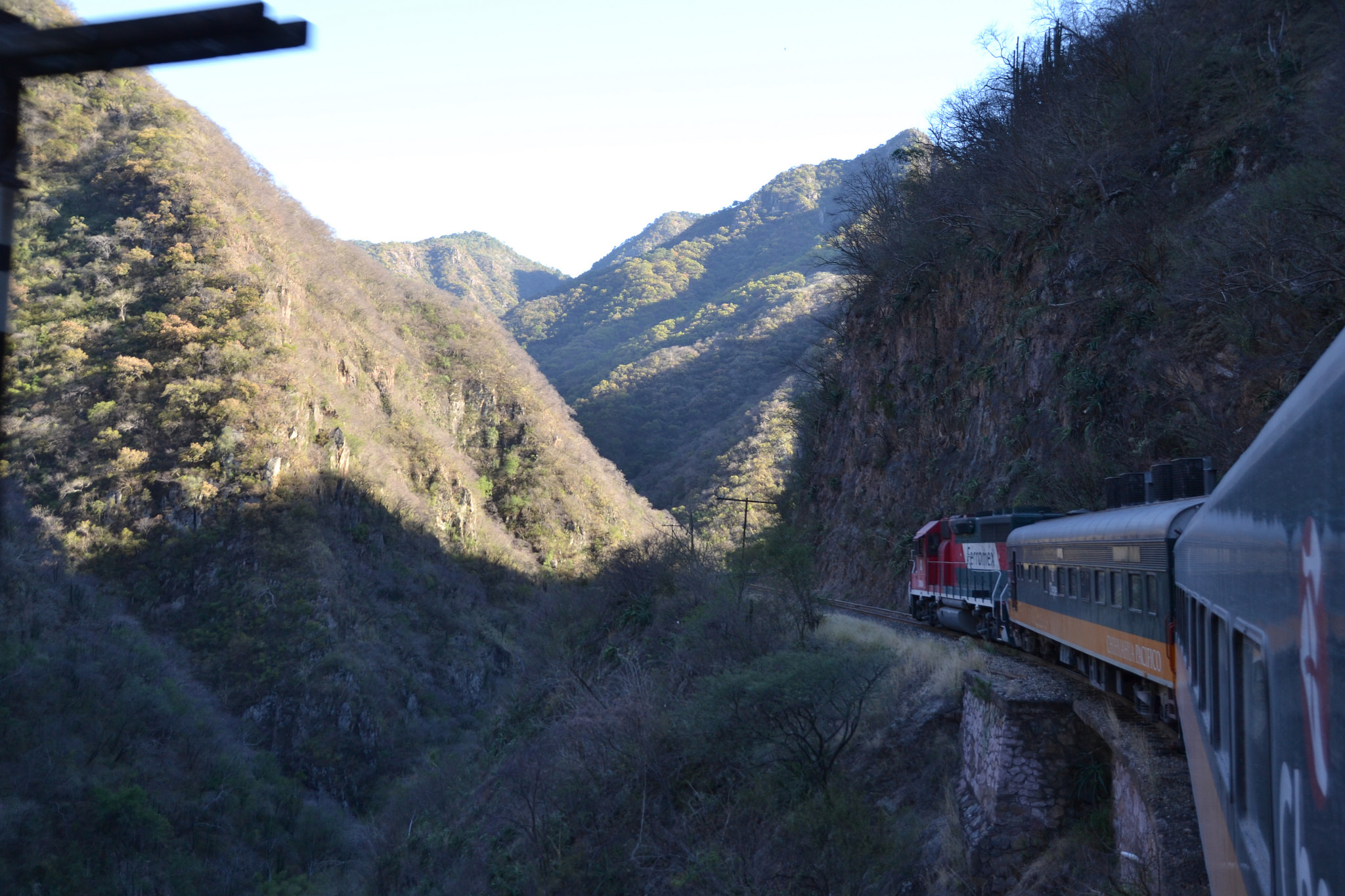 A scenic train ride that goes through the irregular mountains of Sierra Madre to Los Mochis that will give you the sensation of old-time travel and that will allow you to see the world in a different way, while you're sitting and admiring the landscapes through your window. Copper Canyon owns one of the world's most dramatic journeys and definitely one that you should take.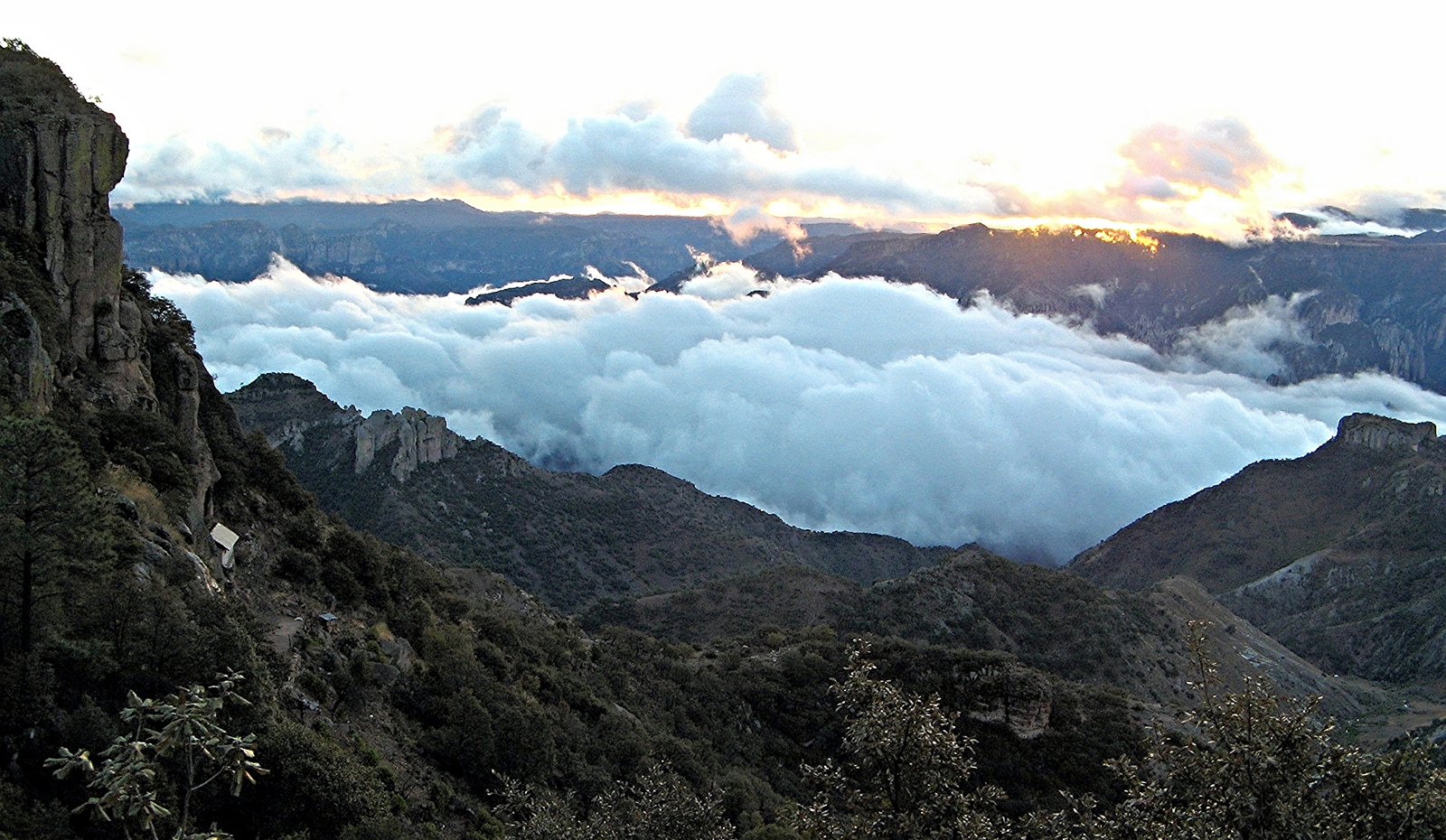 However, as the train slides through the railways, you will get to a point in which you can't be just sitting. What makes this adventure so unique is the fact that there are many things to see and so much to do en route, from visiting traditional Mexican towns and Indian villages to hiking a canyon.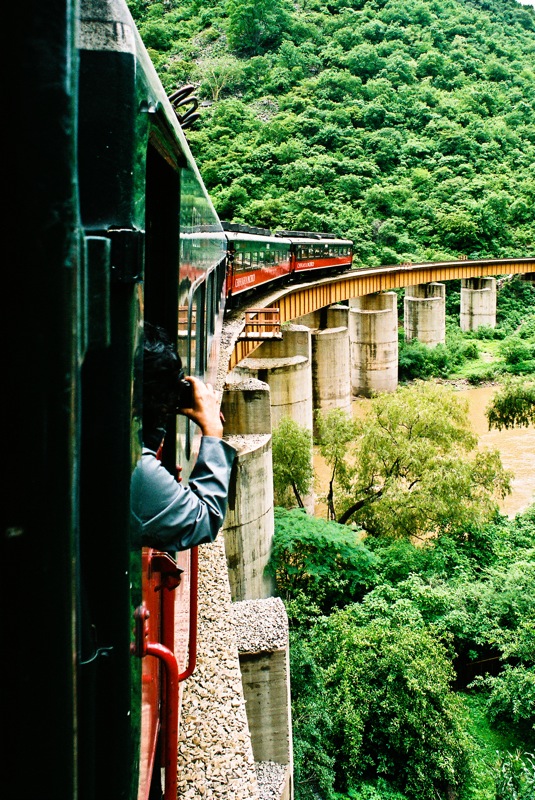 The train that you have to take is called "The Chepe Primera Express", where you can either go in first class or as a tourist. This train first leaves the town of Chihuahua and it doesn't take long to enter the open grass plains. In there, you will see a glimpse of how the Mexican life is, therefore, you will see young and old men walking or riding a bicycle along one of the sides of the track. Later on, when you reach small towns like Santa Isabel or San Andrés, you will see a group of children in their uniforms walking to school.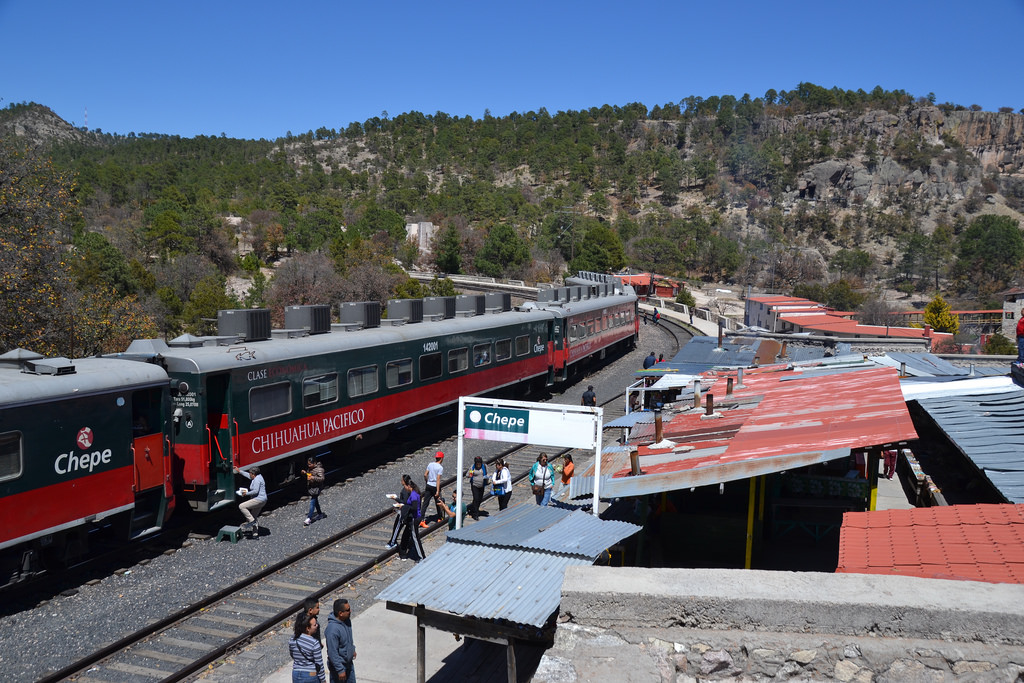 Your first main stop will be in the town of Cuauhtémoc, but beyond it, the line will take you through hectares of apple orchards until you arrive at La Junta, where the train will start its journey up into the Sierra Madre mountains. In this place, you will travel alongside rivers, valleys, and dramatic landscapes; also, you will feel how the temperature goes down as the train goes higher and higher.  
Some travelers make the decision to spend a night at the next stop, the town of Creel, where you can take a tour into Copper Canyon or into the Tarahumara villages. However, if you want to stay somewhere else, you have the option of staying on board and wait until the train reaches Divisadero, a small one-hotel village located at the edge of the canyon.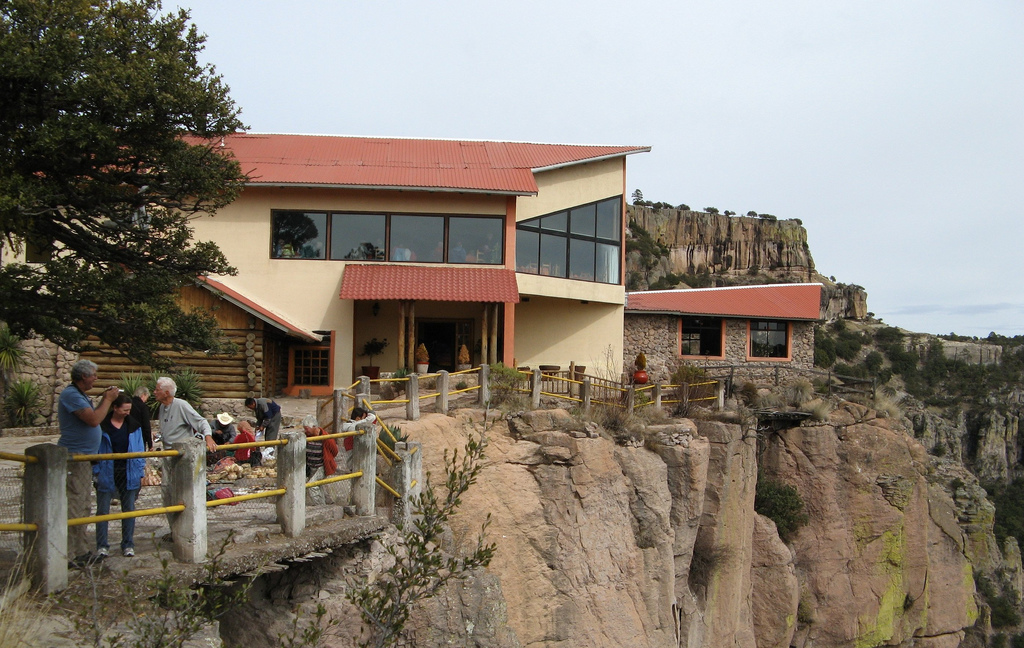 Divisadero is a good place for a guided hike and for those who have a few days to spare, there is a hike that goes to the bottom of the canyon. Another reason to stop here overnight is that you can go on board again with new energy for the most amazing part of the journey. The train will go through incredible tunnels and across some breathtaking bridges.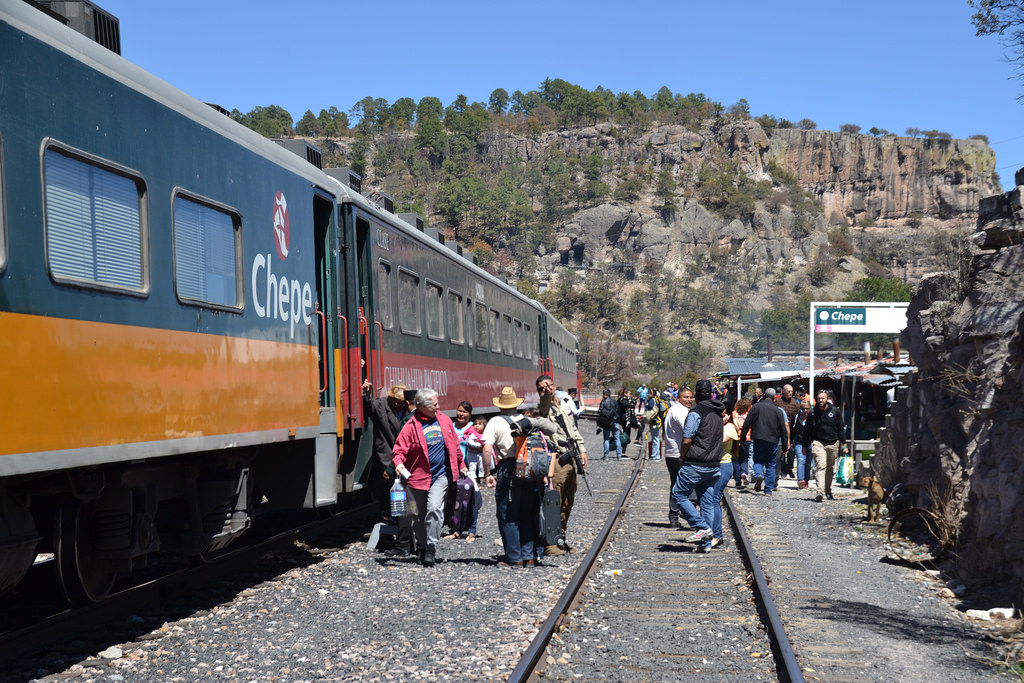 The landscapes continue to delight your view as the line goes toward El Descanso and Lorenzo. You will get to a point where the terrain relents, therefore, the train can return to its highest speed as it heads over to El Fuerte. From El Fuerte, it takes just a few hours for your journey to come to an end in Los Mochis.
Just for you to know
The Chepe first class and second class trains run once a day in each direction all year round. Although you can buy tickets on the day, we recommend you reserve them in advance especially during the periods of May to October. You can find good hotels in Chihuahua, Divisadero, Posada de Barracas, and El Fuerte. Last but not least, you have to know that Chihuahua and Los Mochis have airports so you can take flights from there.
If you loved this article or found it useful, don't forget to share it with your adventurous and travel-loving friends! If you want more posts like this, like us on Facebook, follow us on Twitter and Instagram, and subscribe to our newsletter!